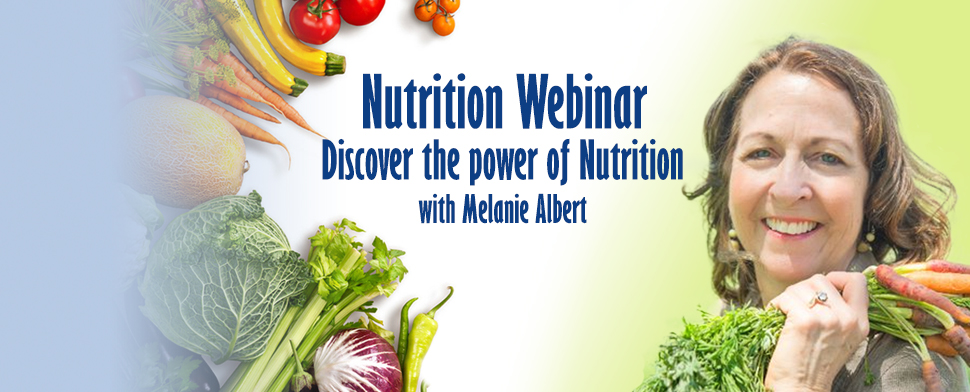 A New View of Healthy Eating - Webinar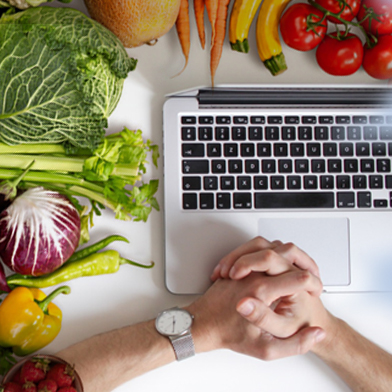 SWIHA invites you to celebrate National Nutrition Month with informative webinars every Wednesday at 5:30PM MST during the Month of March!
Our talented Nutrition instructors, Dr. Kelly Clough, Melanie Albert, James Silva & Dee McCaffrey, will be hosting half-hour live sessions with various topics about eating well & living abundantly. Discover the power of Nutrition and meet our amazing SWIHA instructors – you won't want to miss out!
REGISTER BELOW to attend.
Register here
Or Facebook Live

Need support? Email beccab@swiha.edu
WED: MAR 7 @ 5:30pm – 6pm MST – How Much Do You Really Know About Food? - Fun Nutrition Facts with Dr. Kelly Clough
WED: MAR 14 @ 5:30pm – 6pm MST – A New View of Healthy Eating with Melanie Albert
WED: MAR 21 @ 5:30pm – 6pm MST – At Your Desk Fitness Tips & Nutrition Coaching Tools with James Patrick
WED: MAR 28 @ 5:30pm – 6pm MST - Go Further With Food featuring Dee McCaffrey
Event Fees:
Complimentary
Registration is closed for this event.
For more information or questions, please email:
rsvp@swiha.edu