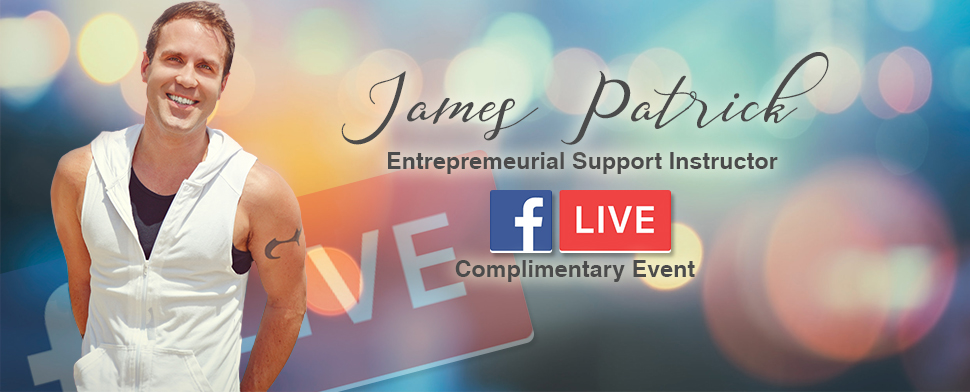 12 Rituals for Success
12 Rituals for Success
Join us on Facebook Live on Tuesday, June 19 at 5PM!
Our Entrepreneurial Support guru, James Patrick, will show us the
12 steps to maintaining personal and professional balance in your life.
Complimentary Event.
View live stream on the same day on our Facebook page.
Need support? Email beccab@swiha.edu
Event Fees:
Complimentary
Registration is closed for this event.
For more information or questions, please email:
rsvp@swiha.edu