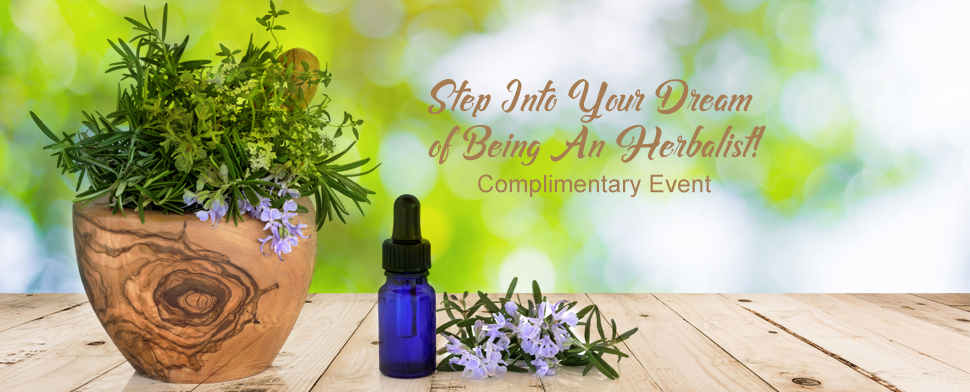 Western Herbalism Event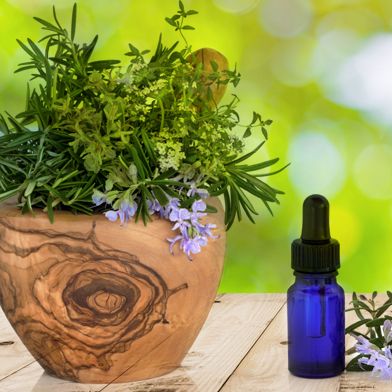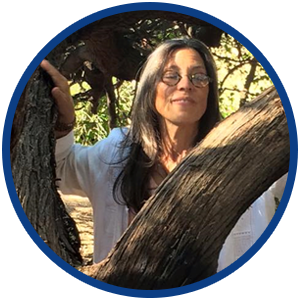 Step Into Your Dream Of Being An #Herbalist!
Have you always wanted your own apothecary? Do you find yourself saying: "There's a tea for that?" Learn about SWIHA's Western #Herbalism program, directed by Master Herbalist, JoAnn Sanchez! Please be our guest at our next Virtual Open House on Thursday, July 12, 2018 at 5:30 PM  PST  Facebook Live!

If you'd like to visit our campus, join us at 1100 E. Apache Blvd. Tempe AZ 85281 on:
Tuesday, August 14, 2018  6:00 PM – 7:30 PM
We invite you to listen to this personal message from JoAnn Sanchez: https://youtu.be/4Xui4Navivo
To attend to our Open House RSVP to Becca Briley at info@swiha.edu

Event Fees:
Complimentary