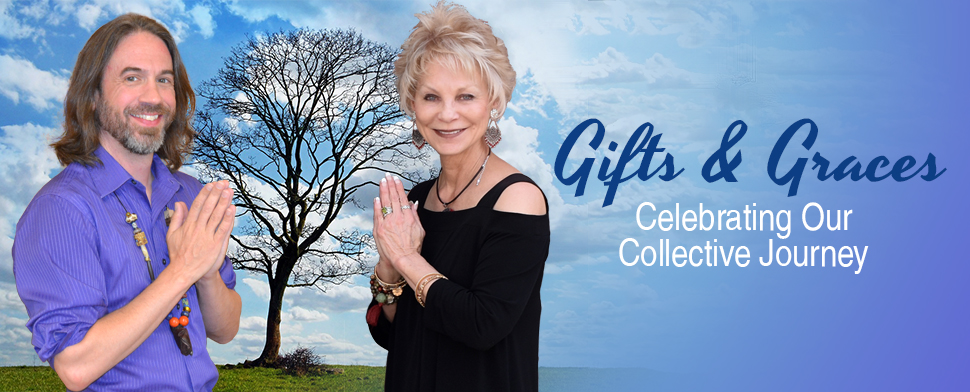 Gifts and Graces: Celebrating Our Collective Journey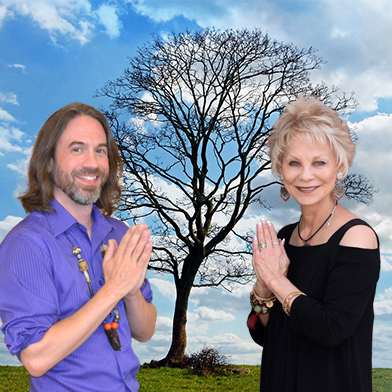 Join Us Friday, August 3, 2018 at 6:00pm – 7:30pm
Gifts and Graces: Season of Change Ceremony -- Celebrating Our Collective Journey

With KC Miller and Dr. Brad Bouté
Join us for the LAST Gifts and Graces at our current address! Like many of you, SWIHA is at a point of transformation -- We invite you to be a part of celebrating this 'Season of Change'!
Depending on the metaphor you choose, change may be a bend in a path, a new landscape or chapter, or a different branch on the same great tree of life. Join Dr. Brad Bouté and KC Miller as they facilitate a special 'Season of Change Ceremony' to honor and release all that no longer serves us while preparing for new, infinite possibilities!
You are invited to this metaphoric celebration -- What are you ready to leave behind? What are you ready to manifest?
At 7:30pm, complimentary Life Coaching, Toe Reading and Energy Therapy sessions will be offered.
1100 E. Apache Blvd. Tempe, AZ 85281 | 480-994-9244
Please RSVP to rsvp@swiha.edu
Can't attend in person? This event will also be streamed on Facebook Live!
Event Location
Southwest Institute of Healing Arts (SWIHA)
1100 E. Apache Blvd.
Tempe, AZ 85281
Event Fees:
Complimentary