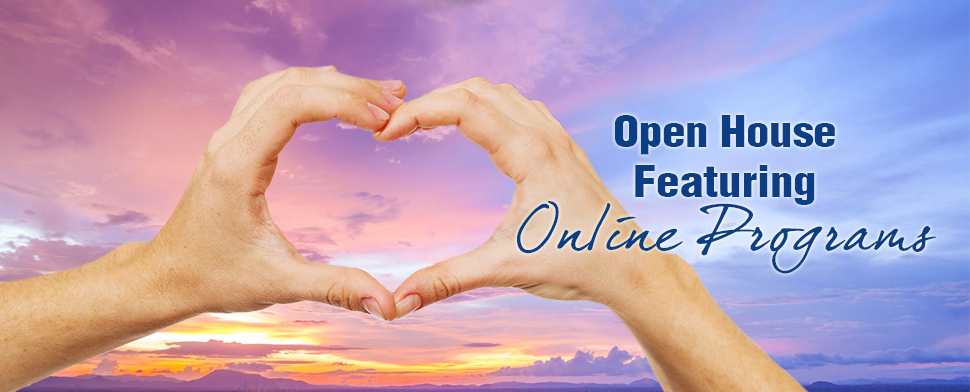 SWIHA Online CommUNITY - Open House featuring Online Programs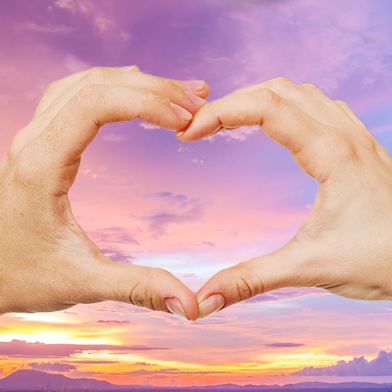 Join this complimentary, commUNITY webinar to explore SWIHA Online! Hear a beautiful success story from one of our online 'Great Graduates,' Gina Hailey. Laura Barnes, online Life Coaching instructor, will serve as your guide in a fun life coaching activity. Becca Briley will provide online program information and answer all admissions related questions. This is intended for anyone who feels CALLED to SWIHA, and would appreciate a more interactive view of our online options! Enjoy live Q&A. Get a glimpse of your future as a Holistic Healing Arts Practitioner.
Complimentary Event
RSVP by clicking Register below.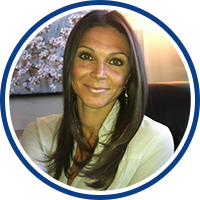 For questions please contact:
Becca Briley – Admissions Coach
Direct Phone (480) 356-0871
Text (480) 719-2682 (Please mention my name)
Event Fees:
Complimentary
Register
Registration is closed for this event.
For more information or questions, please email:
rsvp@swiha.edu