SWIHA CommUNITY - Open House featuring Western Herbalism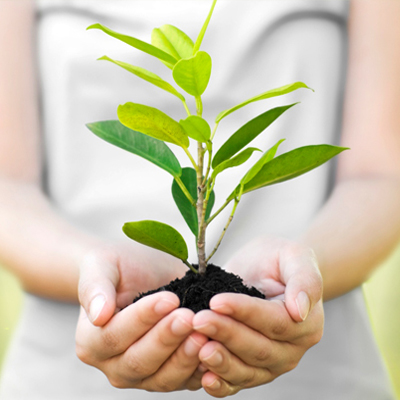 Join this complimentary, community event (in-person and live webinar) to explore SWIHA's popular Western Herbalism - on-campus program! Hear a beautiful success story from one of our Western Herbalism 'Great Graduates,' Megan Magana. JoAnne Sanchez, Program Director, will share her herbalism wisdom and share her 'plant spirit medicine' passion. Janell Erickson, Admissions Coach, will provide on-campus program information and answer all admissions related questions. This is intended for anyone who feels CALLED to SWIHA, and would appreciate a more interactive view of our on-campus program! Enjoy live Q&A. Get a glimpse of your future as a Western Herbalist.
Complimentary Event
RSVP by clicking Register below.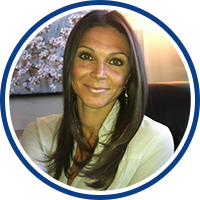 For questions please contact:
Becca Briley – Admissions Coach
Direct Phone (480) 356-0871
Text (480) 719-2682 (Please mention my name)
Event Fees:
Complimentary
Register
Registration is closed for this event.
For more information or questions, please email:
rsvp@swiha.edu