Spirit of Yoga Open House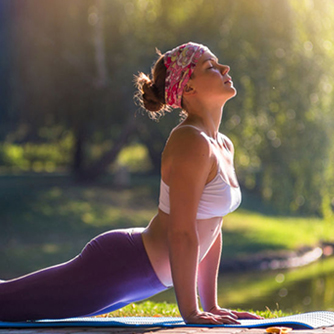 Join us for an Open House at Spirit of Yoga on Thursday, August 10th at 5:45 PM and meet Kate Shipp, Director of Spirit of Yoga. At 6:30 PM, join us to experience a yoga class being taught by Kate Shipp and Joan Collins-Lloyd.
Dress in your yoga best!
Our dedicated, exceptional, and accomplished educators are actively practicing in the holistic wellness or healing arts field. You will receive hands-on yoga teaching experience towards the end of your program and our successful graduates register as yoga teachers through the internationally recognized Yoga Alliance Organization and carry the official designation of Registered Yoga Teacher (RYT).
There are two upcoming start dates:
August 28, 2017 - Fast Track Monday through Thursday mornings
from 10:00 am to 1:00 pm - Instructor: Laura McKinzie
September 12, 2017 – Tuesday and Thursday Evenings
from 6:30 pm to 9:30 pm - Instructor: Kate Shipp and Assistant: Joan Lloyd-Collins
Spirit of Yoga
1420 E. Southern Ave. Tempe, AZ 85282
COMPLIMENTARY
RSVP to Kat Thomas at katt@swiha.edu
Event Location
Spirit of Yoga
1420 E. Southern Ave
Tempe, AZ 85282
Event Fees:
Complimentary
Registration is closed for this event.
For more information or questions, please email:
rsvp@swiha.edu