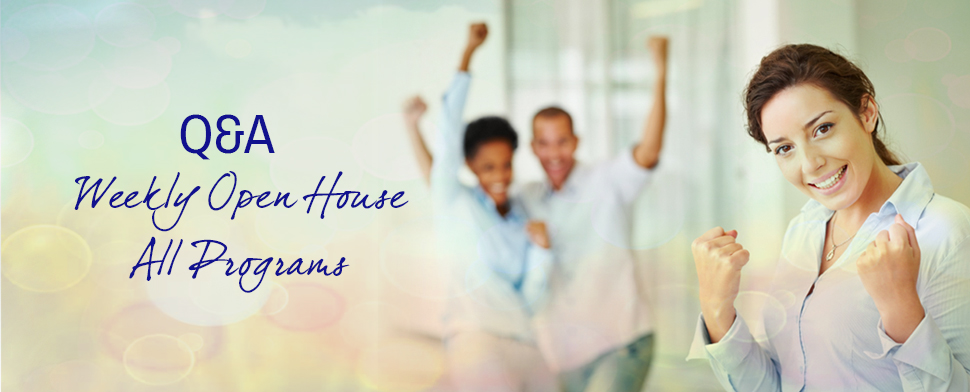 Guided Informational Tour - Q&A – All programs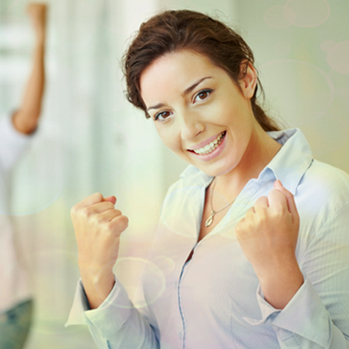 We are committed to providing high quality, affordable education for those entering the healing arts field or for those continuing their education. Each class you take can lead to a Certificate of Excellence, Diploma or Degree. It has been said that the journey of a thousand miles begins with a single step. For over twenty years we have witnessed the transformation that takes place in people when they make the decision to take just one class at Southwest Institute of Healing Arts . . . it often becomes the first step to showing up in a more powerful way in the world.
Event Location
Southwest Institute of Healing Arts (SWIHA)
1100 E. Apache Blvd.
tempe, Arizona 85281
Event Fees:
Complimentary
Register
Registration is closed for this event.
For more information or questions, please email:
rsvp@swiha.edu