Certificate of Excellence in Hypnotherapy
Transpersonal Hypnotherapy is a proven, effective means for easing a wide variety of physical, emotional, and psychological problems. Think of Hypnotherapy as a tool for bridging the gap between the body, mind and spirit. By using guided imagery and harnessing the power of the subconscious mind, powerful healing and transformation can take place. Southwest Institute of Healing Arts (SWIHA) offers two levels of Transpersonal Hypnotherapy training. You may choose between a 100-Hour Transpersonal Hypnotherapy program and 310-Hour Clinical Hypnotherapy Practitioner program. Our interactive online classes feature professional, instructional videos, compelling and informative lectures, invaluable and leading edge presentations and resources, as well as open discussion forums, all presented with dedicated instructor guidance.
In a few short months, you could launch a new career that can profoundly transform people's lives by reducing physical symptoms such as pain and fatigue, controlling or overcoming negative habits, addictions and cravings, assisting in the cessation of habits such as smoking, the releasing of weight, and beyond. Additionally, you will have the skills and knowledge to help others build their self-confidence and transcend emotional and mental obstacles such as anxiety, stress, panic attacks, and depression. You will be able to offer services to guide your clients to manage their anger in a positive way, reframe their thinking, attract improved life circumstances, and realize lifelong goals.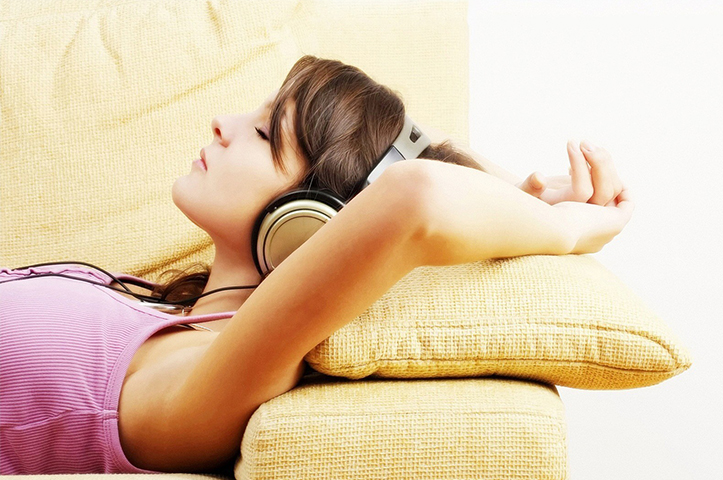 Hypnotherapy 100-Hour Program
SWIHA's Hypnotherapy 100-Hour Online program includes three core courses: Hypnotherapy Foundations Levels, I, II, and III. Upon completion of the program, students receive a certificate of training and may begin a private practice. Graduates are eligible for certification through the National Association of Transpersonal Hypnotherapists (NATH) or American Board of Hypnotherapy (ABH).
Clinical Hypnotherapy Practitioner 310-Hour Program
The Clinical Hypnotherapy Practitioner 310-Hour Online program at SWIHA includes the full Hypnotherapy 100 Hour program with the addition of advanced techniques. Students study fears, phobias and addictions, past-life regression, script writing, subconscious intervention, dreams and metaphors, medical conditions, Life Coaching Foundations, and more. Finally, students receive training in entrepreneurial business development, marketing, and preparation for external clinical certification through the American Council of Hypnotist Examiners (ACHE).
Do you have questions about how to perform hypnotherapy online? Take a look at our instructional video featuring Linda Bennett, one of our highly-respected instructors and award-winning educators, as she guides a client through a session using technology!