Learn Aromatherapy
On-campus – Certificate of Excellence – 100 hours – Tuition
Southwest Institute of Healing Arts' comprehensive 100-hour Aromatherapy Certificate of Excellence educates students on the vast therapeutic properties of various essential oils, including the differences between true and synthetic oils and substances, methods of extraction, appropriate applications, and how to correctly blend selected oils for desired health outcomes.
As you begin to study the many types of trees, flowers, grasses, and herbs, you will gain a broader perspective and respect for plants and their precious healing properties. This creative therapy is often used in combination with other holistic therapies such as massage, energy work, hypnotherapy or any other mind/body modality to improve physical, psychological, and emotional well-being. When used by a properly trained practitioner, these potent, aromatic oils are known to provide remarkable health benefits based on the effect they have on all systems of the body, especially the memory and emotion center of the brain, called the limbic system.
This course can be taken to fulfill part of a primary specialty requirement within a degree or diploma program, enhance your specialized tools as a holistic health practitioner, or to further your own personal growth and development. Some of our Aromatherapy classes are also available online.
---
Aromatherapy Classes
Students enrolled in the Aromatherapy Certificate of Excellence program will study introductory and advanced Aromatherapy, including pharmacology, flower essences, five element acupressure, foot chakra reflexology, massage and oils, therapeutic touch, and more. For a complete list of classes, click on "Program Courses" above or click below.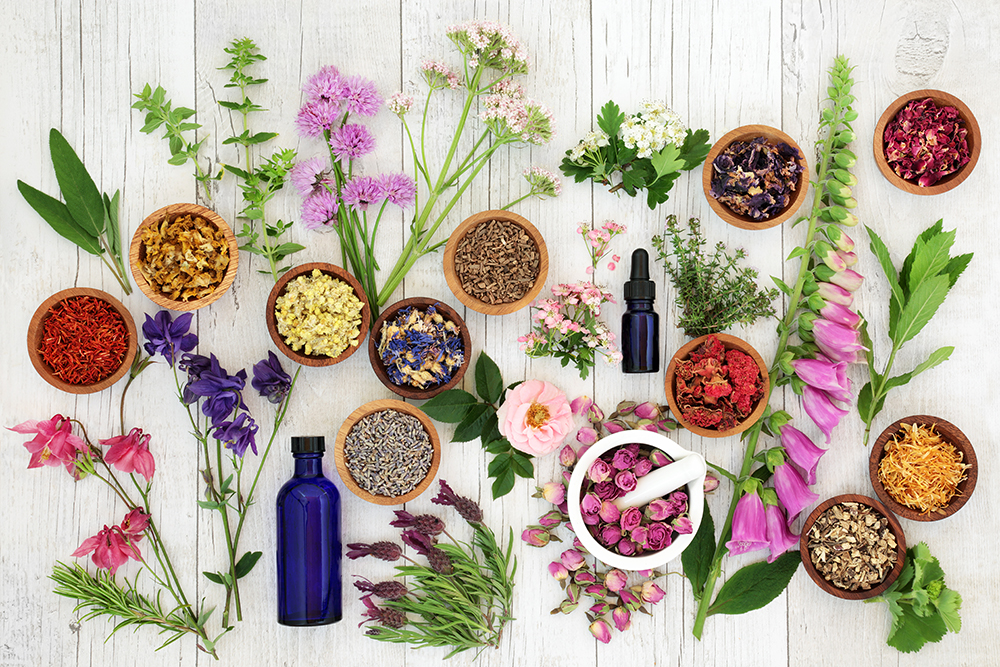 ---
Aromatherapy FAQ
In Aromatherapy, "essential oils" are extracted and distilled from the leaves, stems, flowers, bark, roots, or other elements of a plant. The use of essential oils to enhance health and wellness goes back thousands of years.
Relieve stress and anxiety
Deepen relaxation and improve sleep
Improve digestion
Reduce pain and inflammation
Increase cognitive function
Improve skin tone
Relieve aches and pains
Assist in weight management
Check out our Aromatherapy Blog page where you can discover how to make certain blends, see what our Aromatherapy graduates are doing now, and so much more!
NOTE: Certificates of Excellence are areas of concentration designed to take as CEU's or to be taken within a diploma or degree program; they will not prepare you for gainful employment if taken independently. Only vocational programs of 600 hours or more are eligible for Federal Financial Aid.