Don't let finances stand in your way. We are dedicated to helping you turn your dream into a reality. At Southwest Institute of Healing Arts (SWIHA) there are many options for financing your tuition: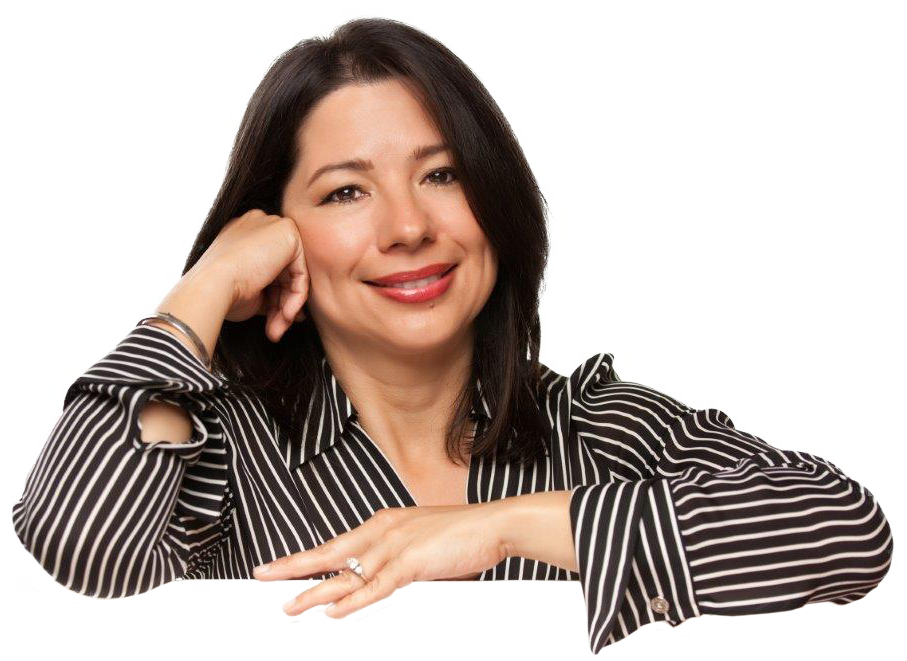 Everyone's financial situation is unique; SWIHA is flexible and creative in working with you in determining federal aid eligibility, payment plans, and potential work-exchange opportunities.
Prospective students should speak with an Admissions Advisor, who will schedule a Financial Aid pre-screen appointment, to ensure that all funding questions can be answered accordingly.
Everyone's financial situation is unique; SWIHA is flexible and creative in working with the student in determining federal aid eligibility, payment plans, and potential work-exchange opportunities.
Federal Student Aid
Federal Student Aid is responsible for managing the student financial assistance programs authorized under Title IV of the Higher Education Act of 1965. These programs provide grants, loans, and work-study funds to students attending college or career school for those who qualify.
Federal Direct Stafford Subsidized Loan
Direct Subsidized Loans are awarded on the basis of financial need. No interest is charged while you are enrolled at least half-time, during your grace period or during deferment periods.
Federal Direct Stafford Unsubsidized Loan
Direct Unsubsidized Loans are not based on financial need. Interest is charged during all period, including while you are in school and during and deferment period. You may choose to make interest payments or allow the interest to accumulate while you are enrolled in school. Any unpaid interest will be capitalized.
Federal Parent PLUS Loan
Direct Plus loans are for parents of dependent students and for graduate/ professional degree students. Interest is charged during all periods. PLUS Loans help pay for education expenses up to the cost of attendance minus all other financial assistance. The borrower is subject to a credit check. Parents are not required to accept the PLUS Loan offer, and may borrow less than the amount offered by the school.
Grants
A Grant is Gift aid which does not have to be repaid. These funds are need based, going to the neediest students. *Federal Pell Grants *FSEOG Grants
How To Apply
To apply for federal student aid, you need to complete the FAFSA or Application for Federal Student Aid. Completing and submitting the FAFSA is easier than ever, and it gives you access to the largest source of financial aid to pay for college or career school.
Application for Federal Student Aid (FAFSA)
This is how you can determine your eligibility for the Federal Pell Grant/ SEOG Grant and the Direct Stafford Loan programs offered by the U.S. Department of Education. You will need to have your most recent year Federal Tax Return available to gather income information for your application as required.
After receiving confirmation and estimated eligibility from FAFSA, contact SWIHA Admissions to move forward with enrollment and your admissions representative will set a time for you to speak with Financial Aid. .
What You Must Do To Complete Your Master Promissory Note
In order to receive the student loan fund you must complete a Master Promissory Note through the Department of Education website. Please follow the directions below:
Please visit FAFSA
Sign in using your Social Security Number, First two character of your last name, Date of Birth and your Dept. of Education PIN number.
Select Completing a Master Promissory Note for Subsidized/Unsubsidized Student loans
Complete the application section and select SWIHA as your school
Provide 2 complete references with name, address and phone number
Review the terms and conditions of borrowing student loans including repayment plans
Sign and submit
Loan Locator – Know What You Owe
The National Student Loan Data System has information about your federal loans. To review your student loan information visit www.nslds.ed.gov.
You will need your Social Security number, first two letters of your last name, your date of birth, Department of Education FSA ID.
Interest-Free Payment Plans
For certificate of excellence and shorter programs, many students like the "Pay As You Go" option with our interest-free monthly or bi-weekly payment plan. Our payment plan allows you to pay for your program over the course of several months, rather than in one lump sum. This way, you can make manageable monthly or bi-weekly payments, and there are absolutely no interest charges. Some financial aid will cover SWIHA's longer programs such as a diploma or degree.
If you have any concerns regarding your tuition, we urge you to call your advisor and request a meeting with one of our Financial Advisors. As always, we are here to support you and help you achieve your dreams!
SWIHA Work Exchange – Do Your Dream
SWIHA's Do Your Dream Program is a need-based financial assistance plan that provides part-time projects for students who qualify to assist with in order to fund a tuition gap. The Do Your Dream program is designed to assist students who have additional program costs beyond their available Financial Aid. This program focuses on giving qualifying students an opportunity to assist with various duties on our campuses in Tempe as work exchange for this tuition difference. We believe that no one should be held back from truly making a difference in their life or the lives of others.
Special Aid For Military Members
We are approved by the Arizona State Approving Agency.
Southwest Institute of Healing Arts (SWIHA) is approved by the Arizona State Approving Agency. SWIHA received its initial approval to provide VA funding to its students more than 16 years ago. Since that time, we have proudly served Veterans by offering holistic healthcare education in a variety of programs. The choice to comply with all the regulations associated with offering VA funding is in alignment with SWIHA's core values, and those of our Founders. To this day, serving veterans remains in alignment with our core values of respect, life-long learning, self-healing, empowerment, individuality, diversity, and community. We seek to provide an educational environment for all people, cultures, and beliefs to come together to change their lives, heal their bodies, and free their souls.
Arizona Certified Veteran Supportive Campus.
The purpose of becoming a certified VSC is to better understand the needs of military students and become continually responsive to those needs. A VSC will need to stay current on community resources applicable to the various needs of their military students and their families, as well as complete military sensitivity and awareness trainings offered by the Arizona Coalition for Military Families (ACMF) for both staff and students.
The programs below are approved for VA benefits:
AOS in Holistic Health Care with Concentration in:
Advanced Professional Hypnotherapy – Online
Advanced Professional Hypnotherapy – Residential
Advanced Yoga Teacher-Healing Arts Practitioner
Holistic Health and Wellness Coach
Integrative Healing Arts Practitioner
Master Massage Practitioner
Mind-Body Wellness Practitioner
Professional Massage Practitioner
Western Herbalism
Yoga Advanced Teacher Training
Yoga Teacher Training
The programs below have the potential to be eligible for Basic Allowance for Housing benefits:
ON-CAMPUS
Professional Massage Practitioner (750 Hr Program Morning Track)
Diploma
Yoga Teacher Training (200 Hr Program)
Certificate
AESTHETICS ON-CAMPUS
Natural Aesthetics (Morning Program)
Diploma
Advanced Skincare Practitioner & Laser Technicial Diploma (Morning Program)
Diploma
Applying For VA Benefits
New students are those who have not used VA benefits at any institution of higher education. To apply for benefits, please complete the appropriate VA application and submit along with the required supporting documentation directly to VONAPP at www.gibill.va.gov. Prior to moving forward with this process, please speak with you Educational Services Officer (ESO) or counselor within you Military Service.
Students applying for veterans educational benefits should allow eight to ten weeks for processing before receiving benefits. The amount of benefits awarded is determined by the Department of Veterans Affairs and is based on the number of clock hours for which the students in enrolled. A Certificate of Eligibility (COE) letter from the VA stating eligibility (Ch 33 and 35) will be sent to you to confirm your benefits eligibility.
VA Resources and Support
Below are a list of helpful resources:
Department of Veterans Affairs Regional Processing Office – Muskogee, OK
Phone: 1-888-442-4551
Mailing Address:
VA Regional Processing Office
P.O. Box 8888
Muskogee, OK 74402-888
For more information about VA educational benefits, please contact us at VAsupport@swiha.edu.
Other Alternatives
Tribal Aid
Scholarship and grant funds may be available for Native American students. Awards vary by Tribe, and are secured by the student prior to enrollment. Contact your Tribal Educational Liaison.