Holistic Health and Wellness Coaching View More Information
will provide you with a comprehensive educational foundation in behavior change, mindfulness, and positive psychology. This program prepares you to work with clients to support self-directed and person-centered changes that promote a sense of ownership and lasting change. In addition to the core curriculum of holistic nutrition topics, mindfulness techniques, and entrepreneurial business development, you will choose from one of two paths: Mindfulness Facilitator or Natural Foods Culinary Specialist.
Our next start dates:
Online - September 21, 2020

---
Western Herbalism Program View More Information
We offer a special 745 hour career-oriented curriculum that gives you the opportunity to experience every aspect of plant medicine from seed to sale. This program will enhance your connection with nature and plants from an intuitive, spiritual and energetic interpretation, as well as from the phytochemical science-focused view. You'll learn to make herbal medicinal remedies in class, while studying the theories supporting the curative formulations.
Our next start dates:
On Campus - TBA

---
Hypnotherapy View More Information
Hypnotherapy is a powerful way to help others make major life changes! Consider training to be a Professional Hypnotherapist. Study and mentor with Linda Bennett, an awarding winning instructor and the Hypnotherapy Program Director. Our nationally accredited program will prepare to serve others in a loving and profitable way.
Our next start dates:
On Campus - September 1, 2020
Online - September 21, 2020
---
Massage Therapist View More Information
One of the many things that make us different from other schools is, in addition to the traditional massage courses, we introduce you to energy work and the mind-body connection, including Reflexology, Reiki, Polarity, Cranial Unwinding, Medical Massage, Myofascial, Special Touch and much more. What's really exciting is that you can choose to add additional modalities to your massage program, including Yoga, Hypnotherapy, Nutrition, and even Natural Aesthetics. We are the Massage school with more choices!
Our next start dates:
Morning: September 8, 2020
Evening - October 12, 2020

Are you ready to do Big things in the world?
We will never sell or share your information with anyone.
I hereby give my express consent for Southwest Institute of Healing Arts to contact me by phone, email, mail, and/or text message.
---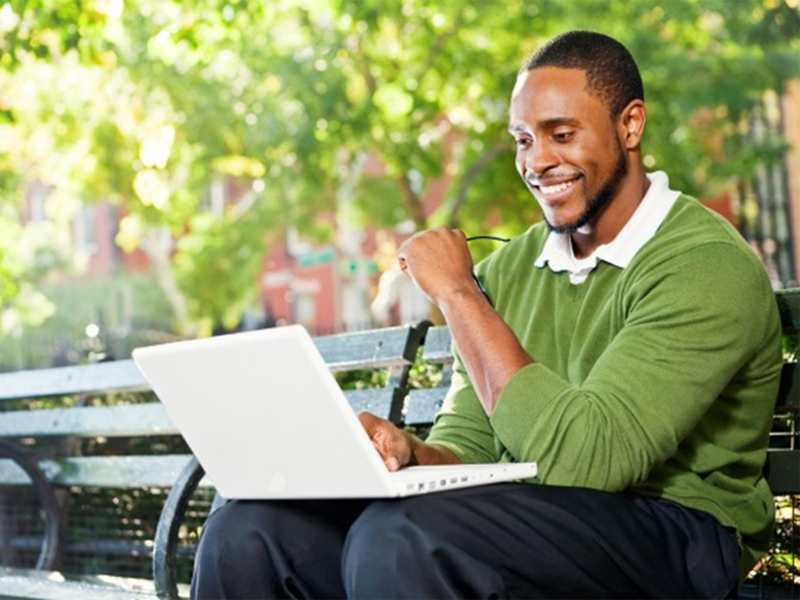 Holistic Wellness Education
Online and On-Campus
View our Programs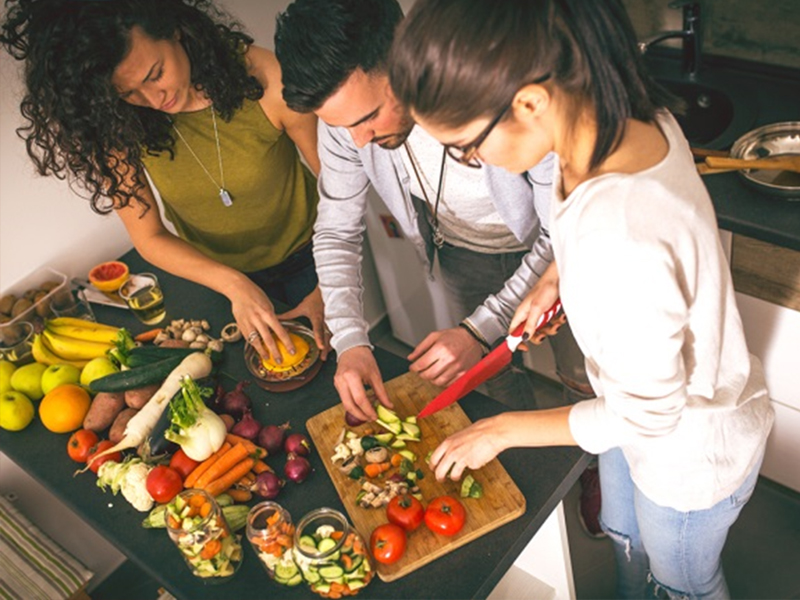 Join our Educational
Webinars and Events


View our Events
Natural Aesthetics and
Cosmetic Laser Technician


View our Diplomas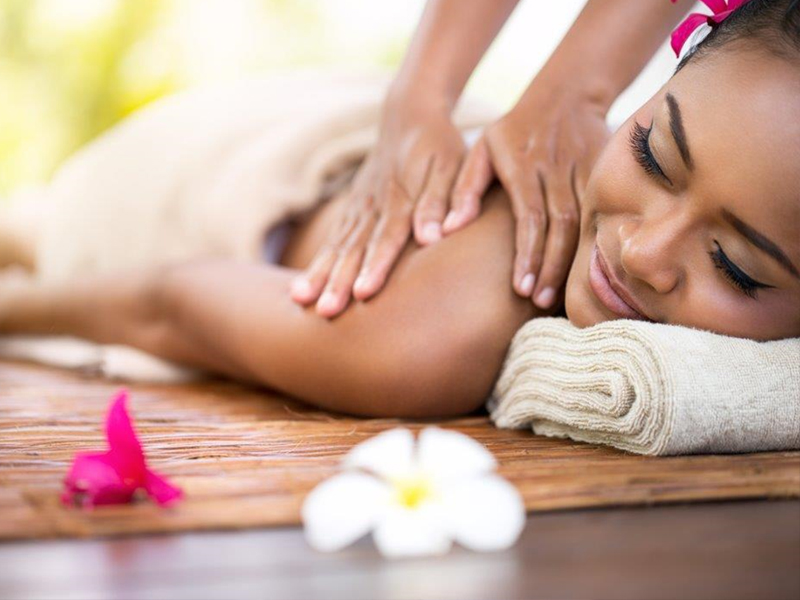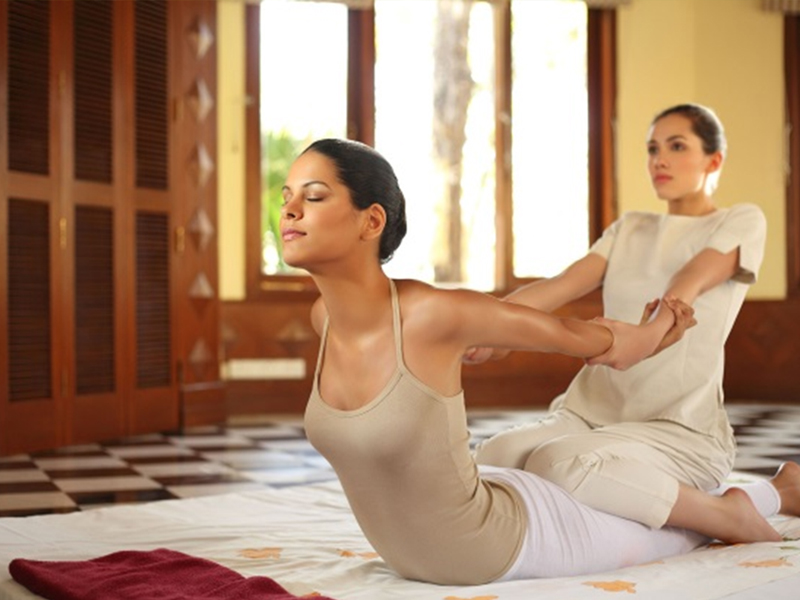 Hundreds of Approved CEUs
(Continuing Education)
View our CEUs
Southwest Institute of Healing Arts has been training holistic practitioners for over twenty-five years. From our humble beginnings as a massage school, we have blossomed into an award-winning, nationally accredited, conscious college community with online and in-person offerings at our beautiful Tempe, Arizona, campus. Our unique, fully customizable programs include training in Holistic Nutrition, Life Coaching, Hypnotherapy, Mind-Body Wellness, Western Herbalism, Yoga Teacher Training, and much more.
We are also one of the largest approved providers of Massage Therapy Continuing Education (CEUs) in the country. Our classes refine our students' existing massage therapy skills and aid them in expanding the services available to their clients. We offer Aromatherapy, Baby Touch, Breast Health, Canine Massage, Cranial Unwinding, Deep Tissue Massage, Fibromyalgia Therapy, Medical Massage, Myotherapy, Polarity, Reflexology, Reiki, and much more.
Southwest Institute of Healing Arts is honored to be affiliated with such respected organizations as the National Academy of Sports Medicine (NASM), the National Association of Nutrition Professionals (NANP), Yoga Alliance (YA) and the American Board of Hypnotherapy (ABH). Click to view our Awards and Accreditations.
We are committed to giving our students the skills and confidence to pursue a career in holistic entrepreneurship. We pledge to be there every step of the way, supporting you on your journey to building a fruitful, sustainable, and profitable holistic wellness business with our Success Center team. Our Great Graduates use their gifts and new skills to serve the healing arts community in so many different ways… and you can, too. How will you change the world? Join us at SWIHA to find out!
Click below to explore our various programs. We offer a lot!
Currently no August Specials

Download Our Current
Fall 2014 / Winter 2015
Class Calendar
Stay in the loop. We will email/text you when the next calendar is out.
SOY Yoga Studio
SWINA Aesthetic & Laser Clinic
SWIHA Massage Clinic