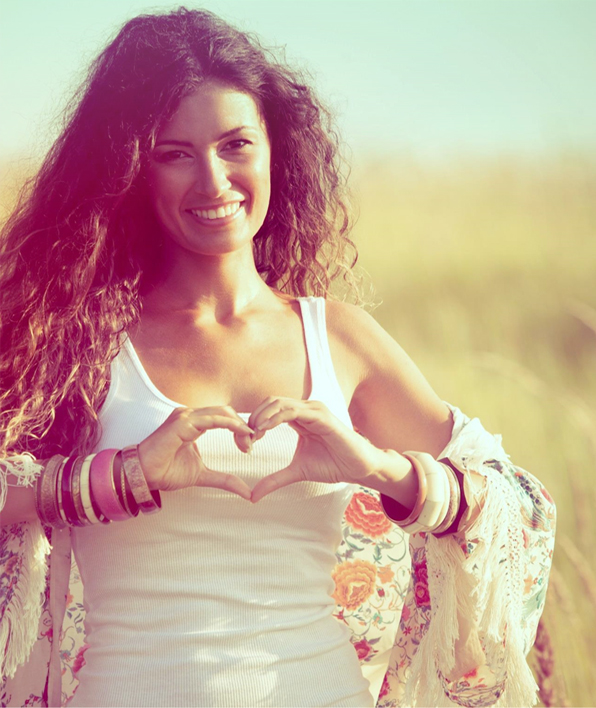 Our newest Online diploma has been designed to meet the changing trends in the wellness and healthcare industry, which fully honors mind—body—spirit integration. Life Coaching, Guided Imagery/Hypnotherapy, Transpersonal Positive Psychology, and Holistic Entrepreneurship are at the foundation of this program, as well as a variety of exciting and very relevant, holistic healing modalities and techniques. Depending on how it is YOU are called to serve, the areas of specialty within this diploma are: Clinical Hypnotherapy Practitioner or Spiritual Coach, Celebrant, & Guided Imagery and Hypnotherapist. Under the Spiritual Coach, the option of ordination is available.
Start Dates
Online
July 31, 2017
September 4, 2017
Integrative Healing Arts Practitioner
We are committed to empowering, educating, and elevating the world's view on nutrition and integrative wellness! Some say we are pretty optimistic, a little idealistic, and maybe a bit ahead of our time. On the contrary, we are right on time when you look at what is happening in the world of healthcare and wellness. East is meeting West: allopathic medicine is working hand-in-hand with integrative wellness practitioners. People want to become empowered so that they are able to make their own informed and effective choices about their health and well-being. If you are ready to live a life of purpose and profit from your passion by building a private practice, consider becoming a Integrative Healing Arts Practitioner.
Our 750 hour Integrative Healing Arts Practitioner diploma program concentrates on teaching you proven, effective wellness tools, including: Aromatherapy, Auriculotherapy (ear acupuncture), Flower Essences, Life Coaching, Hypnotherapy, Guided Imagery, and Soul Coaching. You will master the art of power-questioning, which is the use of metaphors to create healing transformations. In addition, adaptation of a wide variety of coaching techniques will enable you to meet the needs of those you will ultimately serve. Learning to apply the concepts of positive, transpersonal psychology between you, the coach, and your clients, will serve to create balance in their lives on all levels of body, mind, and spirit. This will be some of the most exciting and rewarding work you will ever experience. The program helps you learn to honor diversity, examine your own ethical consciousness and beliefs, and learn to facilitate the 'heroes journey'. This journey is a process for those ready to integrate all life experiences in order to manifest a future of wholeness, healing, and freedom. An exciting part to this diploma is learning to access and then honor your intuition, which is your own inner 'divine guidance' that serves as a tool for creating ease in your own life. An Integrative Healing Arts Practitioner sees the value in celebrating every part of themselves, so that they may honor and celebrate every part of those they serve.
We are fully committed to your success and will support you in building a profitable private practice.
We have built our 100-hour Holistic Entrepreneur Certificate of Excellence right into this diploma program! Each phase of developing a successful practice is passionately taught, with emphases on creating a custom-to-you Marketing Plan designed to produce immediate and sustainable income. We coach you through the stages of entrepreneurship and help you create an action-plan for success. You will learn the skills to speak and write about your services and offerings with confidence, as well as how to effectively use social media and Webinars to build both awareness and success.
Choose Your Specialization:
Fully honoring your passion –and calling – you have the opportunity to choose your specializations and how you will best serve in the world.
Combine any of the following specializations to equal 300 hours:
Spiritual Coach (200 hours)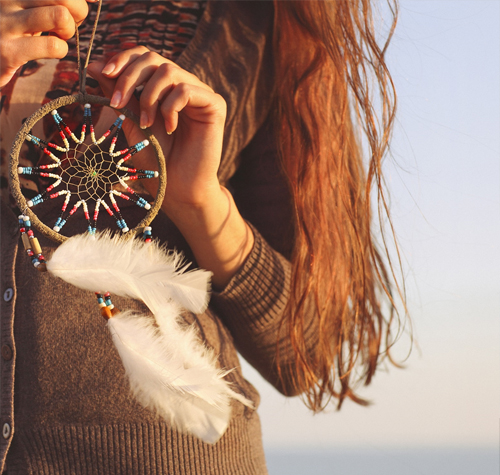 Choosing to serve as a Spiritual Coach and Celebrant gives you the opportunity serve people in a powerful way during the important milestones of their lives and the lives of their families, such as births, weddings, sickness, and transitions. Our curriculum is not based on dogma or any prescribed doctrine–rather it's designed to help you explore your own Oneness with life, and prepare you to help others embrace their divinity during time of humanness. You will explore a variety of spiritual traditions, consider the concepts of mysticism, and learn to practice mindfulness and how to teach others to do the same. You will learn about creating ceremony and sacred space as needed, applying homiletics to ceremony, understanding the duties of a minister, and explore how to coach clients through death, dying, and hospice processes, using an 'spirit-directed' or 'spirit-guided' coaching approach.
Graduates of this program may choose to become ordained through the Universal Brotherhood Movement—an ordaining body we work directly with. For those seeking ordination, applicants are asked during the ordination ceremony to affirm, "I hereby dedicate my life to the brotherhood of mankind and promise to fully use my God-given gifts."
---
Hypnotherapist (100 hours)
The hypnotherapy specialization helps you to become proficient in applying and practicing the foundations of hypnotherapy, learning to create healing metaphors, and understanding the use of trance-work in creating transformation and healing. Guiding clients through lifestyle changes, including releasing fears, learning to manage pain and visualizing health, wealth and happiness is a central part of what you will learn to do.
Graduates of our 100 hour Hypnotherapy Specialist Certificate program are eligible for certification through National Association of Transpersonal Hypnotherapists (NATH) or American Board of Hypnotherapy (ABH) and can begin a private practice as a hypnotherapist.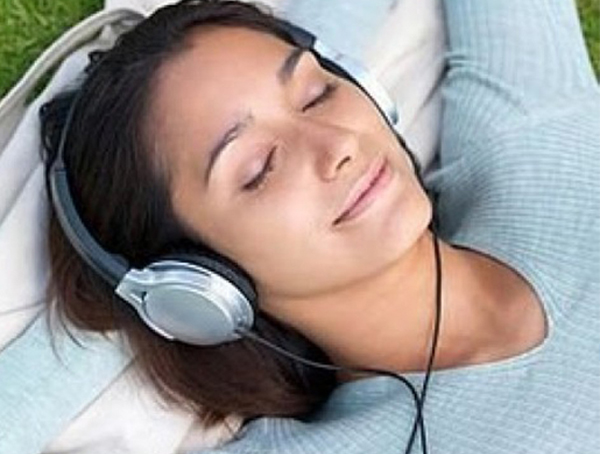 ---
Clinical Hypnotherapy Practitioner (300 hours)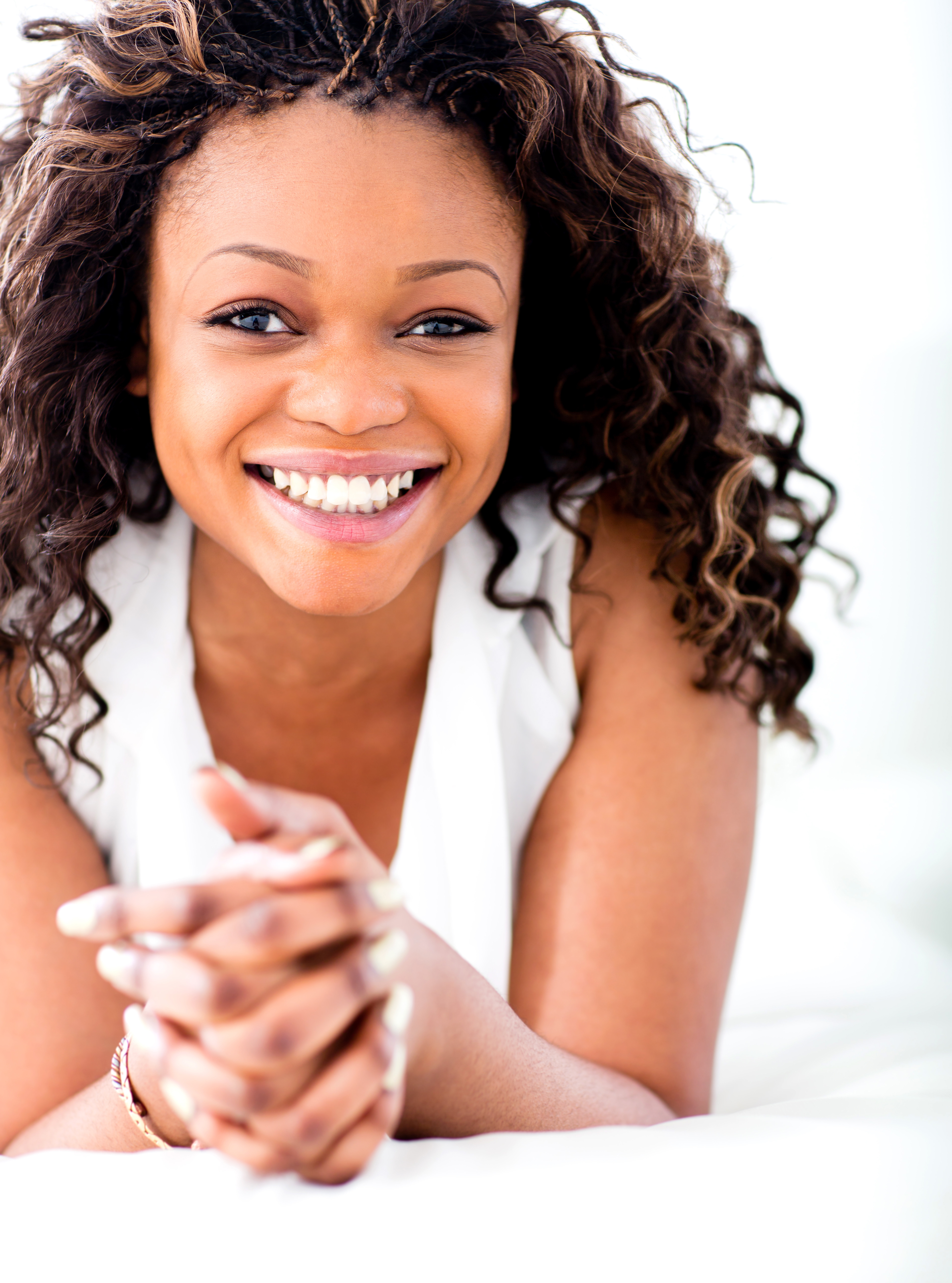 The 300-hour Clinical Hypnotherapy Practitioner specialization leads to proficiency in all of the areas mentioned above and offers you more advanced techniques, preparing you for clinical practice to help your clients release fears, phobias, and addictions, and even employ group hypnosis. Furthermore, this program prepares you to work with children, couples, and committed individuals who want to bring awareness and transformation to some areas of their lives. You will be trained to offer past life regressions, create custom hypnotherapy scripts and how to apply concepts of neuro-linguistic programming into your clinical sessions. Advanced topics within the this diploma include understanding dreams and metaphors, the application of medical imagery, and the use of post-traumatic stress disorder (PTSD) techniques for clients who have experienced trauma and loss.
With our 300 hour Clinical Certification specialization, you are prepared to become a Certified Clinical Hypnotherapist by completing the requirements of the American Council of Hypnotist Examiners (ACHE). This is an external certification. You will also qualify for certification from the International Medical & Dental Hypnosis Association (IMDHA), National Association of Transpersonal Hypnotherapists (NATH), and American Board of Hypnotherapy.
---
Mindfulness and Guided Imagery Facilitator (100 hours)
To be mindful means to be aware, moment-to-moment, of our thoughts, feelings, bodily sensations, and surrounding environment. By earning a Certificate of Excellence in this program, you will learn the importance of acceptance without judgement, while staying engaged in the present moment and not rehashing the past or fearing the future. As a facilitator, you will have the competency to lead another person through a series of specific meditation and mindfulness practices proven to help reduce "brain chatter" through breath and skilled, guided imagery.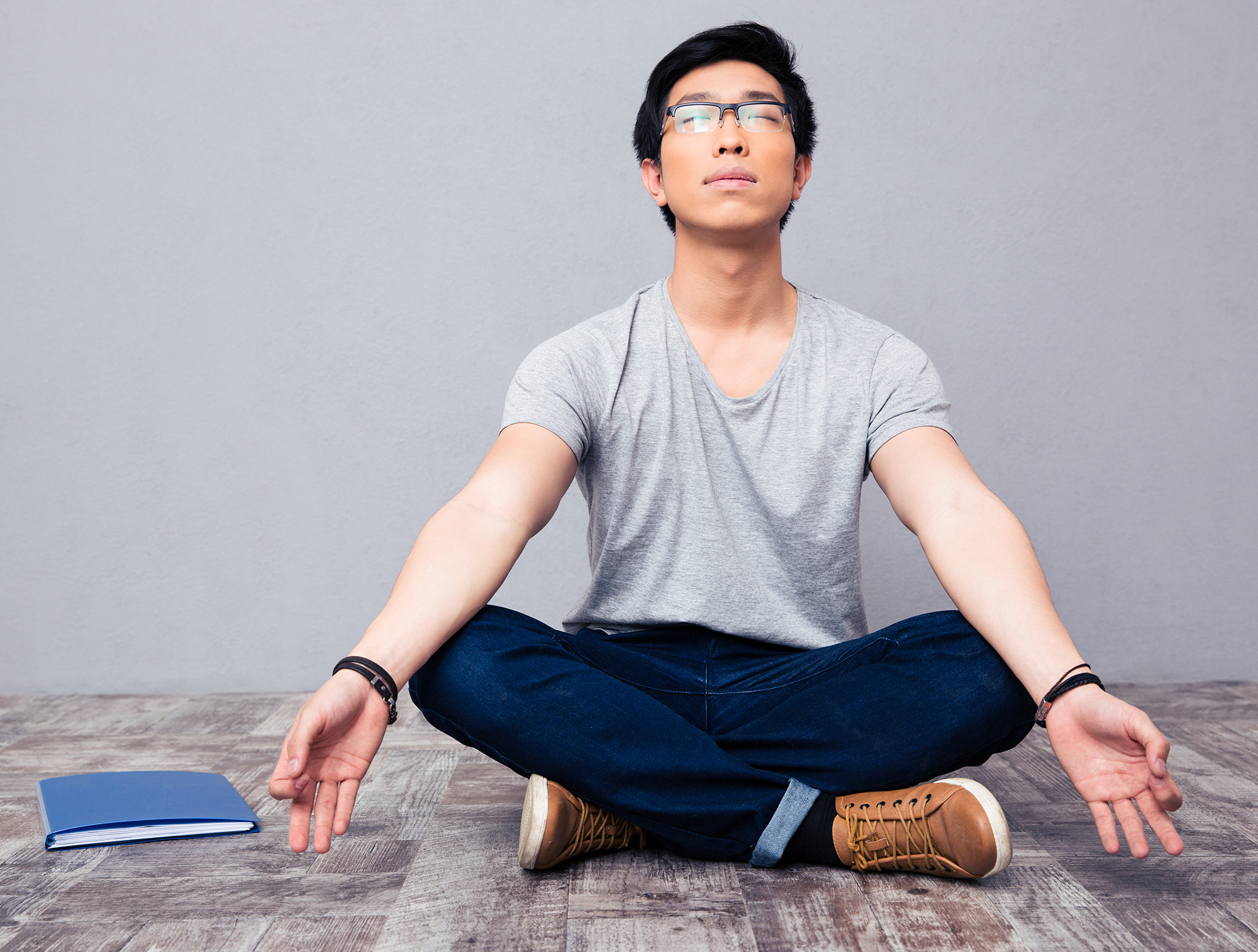 ---
Intuitive Angel Guide (100 hours)
There will be times when we all are in need of clarity, connection, and compassion, and we often look for someone to guide us in our process. While angels are typically thought of as heavenly beings, there are also earth-bound angels who are 'human messengers' committed to being of service to those in need. To serve as an "Angel Guide" or "Intuitive Messenger" is to choose to be an earthly extension to the Divine and a voice for the angelic realm. This program is designed to awaken you to embrace your mission on earth and trust your connection to Divine guidance. Once you have honed your gifts, you will be more empowered to serve as a coach, holistic practitioner, entrepreneur, or spiritual teacher.
Financial Aid:
SWIHA is a nationally-accredited college approved by the United States Department of Education. Students enrolled in programs of 600 hours or more may qualify for Federal Student Aid in the form of Pell grants and student loans. Title IV Financial Aid is available to those who qualify
SWIHA offers a 10% concession on tuition for Certificates of Excellence that are paid with cash in-full at the time of enrollment **
* Application fees, books, materials, and supplies to be paid for separately and not included in the concession toward the total cost of tuition.
** Not to be combined with any other offer or scholarship.
Enroll Today
We invite you to take a step toward claiming your gifts, realizing your purpose, and healing others in a meaningful way. Enroll today.