Discover Your Unique Path as a Holistic Practitioner
780-Hour Diploma Online – 65 Calendar Weeks – Tuition
Our online Integrative Healing Arts Practitioner diploma is designed to help you discover your distinctive talents, and give you the tools to create mind-body-spirit healing for yourself and your future clients. The core curriculum of this diploma offers courses in a suite of holistic modalities, transpersonal psychology, and business development.
In this program, you will:
Learn proven wellness tools from Psychology, Aromatherapy, Hypnotherapy, Philosophy, and Theology.
Gain foundational knowledge in a variety of modalities and techniques, such as stress management approaches, coaching skills, and how to hold space for those going through times of loss, celebration or life changes.
Prepare to serve as a Spiritual Coach, Intuitive Guide, Holistic Consultant, End of Life Doula and so much more!
We are committed to your vision as a Holistic Entrepreneur:
Select the specialization that best suites the working foundation of your future comprehensive business.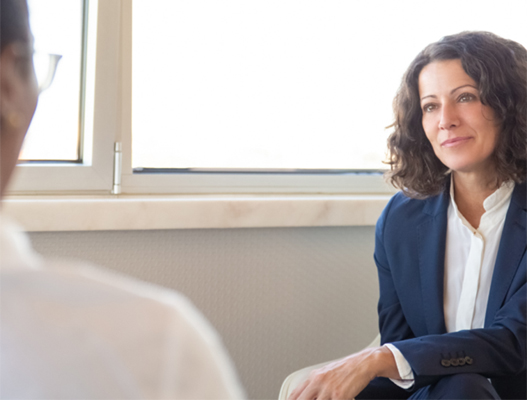 Option 1: Advanced Professional Hypnotherapy:
Hypnotherapy is a powerful tool to support people in making needed life changes. Utilize this healing modality to:
Facilitate past life regressions
Create custom hypnotherapy scripts
Interpret dreams and metaphors
Apply medical imagery and help manage phobias and addictions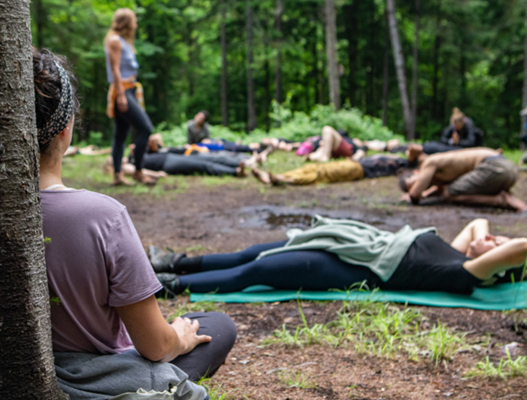 Option 2: Spiritual Coach & Healing Botanicals & Earth Ceremonies: Serve your community with evidence-based energy healing practices to facilitate grounded healing ceremonies.
Support clients as they explore their spirituality and traditions
Facilitate ceremonies & rituals with earth-based practices
Facilitate mindful meditation sessions & explore the art of spiritual expression
Foster a sense of belonging and community
Option 3: Spiritual Coach & End of Life Doula:
Offer your clients a peace of mind that everything is planned out, so that their loved ones don't have to.
Guide clients through major life changes
Support clients and loved ones at the end of life
Conduct ceremonies and comforting practices
Create empowering spiritual care for transition that celebrates community and connection.
Financial Aid is available to those who qualify.
---