Build a profitable private practice as an integrative healing arts practitioner…
from the comfort of your home!
No matter where you live or how intricate your daily life, online learning offers you the freedom and flexibility needed to pursue and obtain an integrative healing arts education.
Our online Integrative Healing Arts Practitioner Diploma is focused on teaching you proven wellness tools, introducing mind-body-spirit balance to your life, and preparing you to meet the needs of those you will ultimately serve.
Start out with a suite of courses in Transformational Life Coaching, Holistic Entrepreneurship, and Transpersonal Psychology. Gain introductory experience with such mind-body healing modalities as aromatherapy, aroma-auriculotherapy, flower essences, toe reading, and soul coaching. Then, with your newfound clarity of heart and mind, select your specializations and begin the work of building the foundations of your future business.
Important information about the educational debt, earnings, and completion rates of students who attended this program.
Study online to become an integrative healing entrepreneur in the field of your choice!
Combine any of the following specializations to equal 300 hours:
Option One: Clinical Hypnotherapy Practitioner
Learn how to help clients make critical lifestyle changes, release fears and past traumas, manage pain, and overcome addiction. Develop proficiency in:
Treating fears, phobias, and addictions
Examining past life regressions
Creating custom hypnotherapy scripts
Using Neuro-linguistic programming in your sessions
Interpreting dreams and metaphors
Applying medical imagery
*This Certificate fulfills the requirements of the American Council of Hypnotist Examiners (ACHE), qualifying you for external certification as a Certified Clinical Hypnotherapist through the International Medical and Dental Hypnosis Association (IMDHA), National Association of Transpersonal Hypnotherapists (NATH), and American Board of Hypnotherapy (ABH). Reference
*U.S. News Health. (2010, January 28). Integrative Medicine. Retrieved from U.S. News Health: http://health.usnews.com/health-conditions/heart-health/integrative-medicine/overview
---
Option Two: Spiritual Coach and Hypnotherapy
Learn to create ceremony and sacred space for the most important milestones of clients' lives and apply the foundations of hypnotherapy to assist clients in transformation. Gain experience in:
Guiding clients through major lifestyle changes
Assisting clients in releasing fear
Practicing pain management
Applying integrative approaches to supporting clients at the end of life
Accessing techniques of witnessing and healing for the facilitation of clients' spiritual growth
Defining your personal approach to establishing health client-practitioner relationships
Learning how to identify, claim, and cultivate your personal spiritual gifts
---
Option Three: Spiritual Coach and Intuitive Guide
Gain an understanding of prayer as a universal practice and provide clarity, connection, compassion, and guidance as an earthly messenger for your intuition. Be inspired to:
Determine your divine communication style
Explore superconscious guidance, sacred reading space, and reading protocols
Discover the range of Guardian Angels, Ascended Masters, Guides, Healing Divinities and Deities, Saints, Power Animals, and their archetypes
Examine principles, perspectives, philosophies, and rituals of the seven great world religions (Hinduism, Buddhism, Confucianism, Taoism, Judaism, Christianity, and Islam)
Learn about the art, poetry, music, writings, and practices of mystics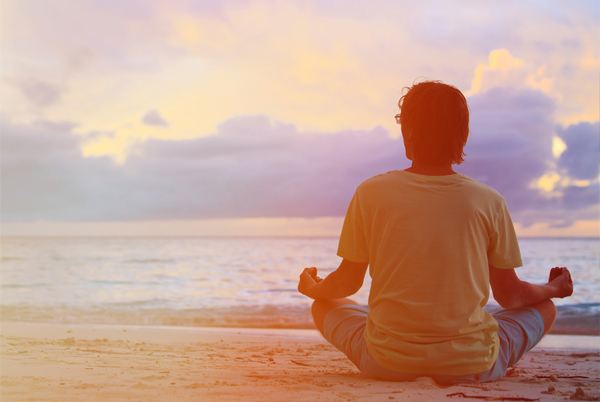 ---
Option Four: Holistic Nutrition and Hypnotherapy
Include nutrition as part of a mind-body wellness plan while also implementing and integrating visualization techniques for health and happiness. Acquire skills that help you.
Examine the core principles and concepts of holistic nutrition
Develop a comprehensive understanding of various macro-nutrients and micro-nutrients, the role they play in the body, and the best food sources to achieve optimal health
Break the diet mentality and replace it with healthy eating behaviors
Create healing metaphors and using trance-work as a tool for transformation and healing
Guide clients through major lifestyle and mindset changes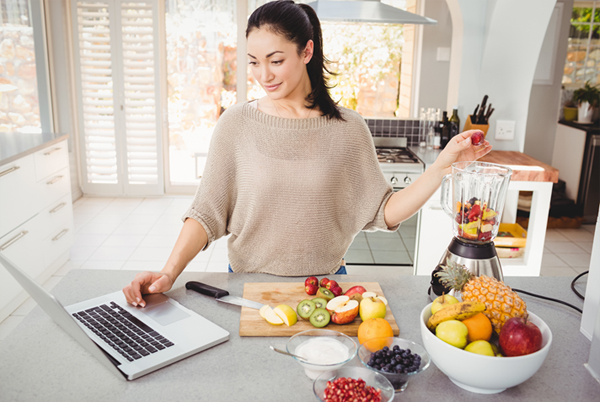 ---
Option Five: Holistic Nutrition and Intuitive Guide
Foster mind-body-spirit connection, coaching clients on dynamic health goals while exploring superconscious guidance, sacred space, and reading protocols. Learn to:
Deepen your own spiritual awareness
Develop your intuitive abilities and confidence in your spiritual gifts
Acquire an entire toolbox of techniques to best serve a wide variety of clients and allow you to fully express your talents
Explore whole and raw food principles, including nutrition perspectives and theories, simple cooking techniques
Obtain a comprehensive understanding of various macro-nutrients and micro-nutrients
Understand the best food sources to achieve optimal health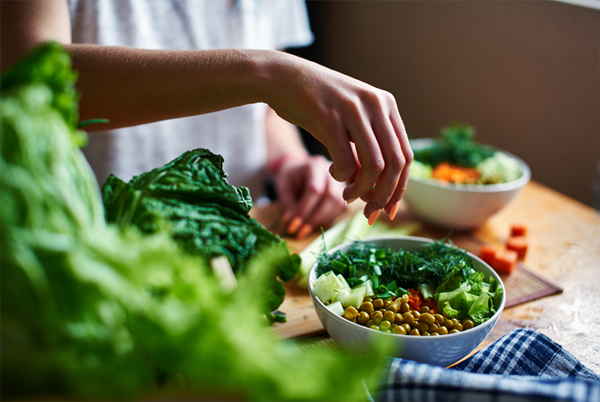 ---