SWIHA invites people from all walks of life to learn and grow both personally and professionally through our courses. Whether you are a massage therapist, reflexologist, hypnotherapist, life coach, or energy worker who wants to complete CEUs to meet the requirements of your profession OR simply a seeker at heart looking to take the next step in your personal journey, we welcome you!
SWIHA offers a wide range of classes to help you meet necessary license requirements. Our Massage Therapy courses range from 4 to 60 credit hours and include Aromatherapy, Cranial Unwinding, Medical Massage, Myofascial, Myotherapy, Polarity, *Reflexology, Reiki, Breast Health, Corporate Chair, Stretching Your Client, and more. Many of these classes are approved by the National Certification Board for Therapeutic Massage and Bodywork (NCBTMB). We also offer several online CEU courses for out-of-state students or those who desire the flexibility of online study.
*Final approval of Massage CEU is determined by the Arizona State Board of Massage Therapy — We encourage you to check with them directly if you have any questions about a course being approved.
All CEUs offered by SWIHA are designed with the same care and attention as our certificate, diploma, and degree courses. As always, our focus is on honoring our mission, vision, and values, which means that you can expect to experience the difference of a school dedicated to touching lives, healing bodies, and freeing souls.
Registration
At SWIHA, we believe that registration should be a stress-free experience. You can register by phone (480-994-9244 or 888-504-9106), online, or in person at our Student Services office in Tempe, Arizona.
Register to On-campus or Online classes below: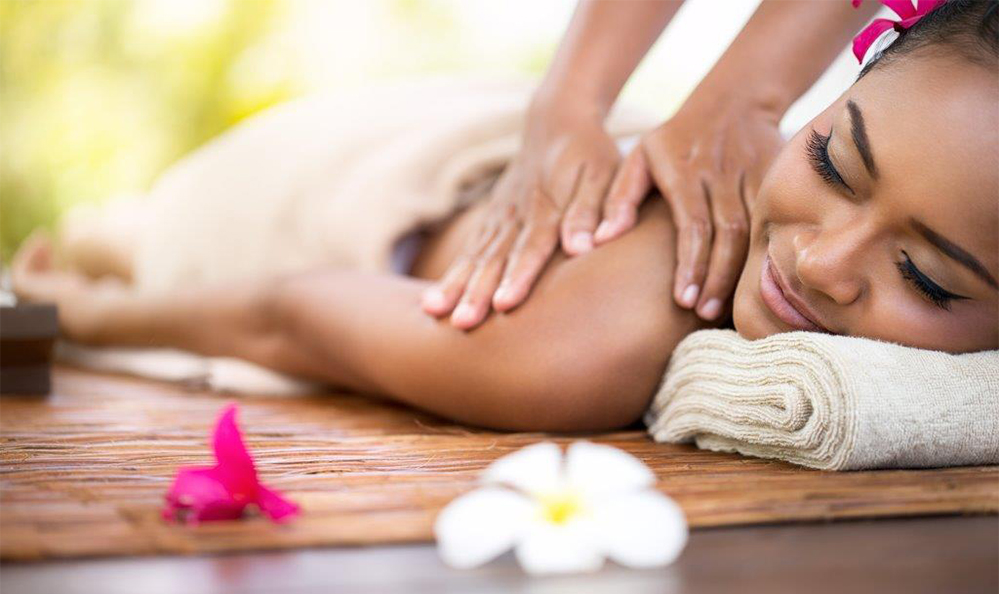 ---
Some Notes on Registration
Registration for online courses ends on the Thursday before the start of the course. If the registration system allows you to register after this time, you will be refunded any tuition paid.
Those registering for online courses will be required to complete an orientation on our Canvas learning platform prior to the start of the course. Information for this orientation will be emailed to you no later than the Friday before your course begins.
All supply costs are non-refundable. Please contact Student Services for more information.
Arizona State Requirements for Massage Therapists
Arizona requires 700 hours for a state massage license and a minimum of 24 CEU hours every two years. A licensee may complete a maximum of 12 of these hours from a correspondence or distance learning format.
The AZ State Board of Massage Therapy (https://massagetherapy.az.gov/) no longer requires proof of CEU classes taken if you received notification of your renewal by postcard. As such, SWIHA no longer automatically generates certificates. To receive a certificate by request, contact Student Services at 480-994-9244 or 888-504-9106 upon completion of a course. Please allow 10 business days for administrative processing to receive a Certificate of Completion.
In Arizona, all CEUs are subject to approval by the AZ State Board of Massage Therapy. However, it is generally accepted that NCBTMB approved courses are eligible.
Courses offered by SWIHA for vocational, personal development, or continuing education purposes have homework and competency requirements which must be met to receive a passing grade.
Massage Licensing Requirements in Other States
Every state has their own governing and approval board for Massage Therapy. If you are not from Arizona and are looking to fulfill your massage requirements or are interested in how your state's requirements compare to others, please visit:
http://www.massagetherapy.com/careers/stateboards.php
Contact Information
• Southwest Institute of Healing Arts:
480-994-9244 or 888-504-9106
• Arizona Massage board:
www.MassageBoard.AZ.gov
• National Certification Board for Therapeutic Massage (NCBTMB):
1 (800) 296-0664 | www.ncbtmb.org
Our approved provider number is 450425-07
Our Assigned NCBTMB School Code is 032462-00