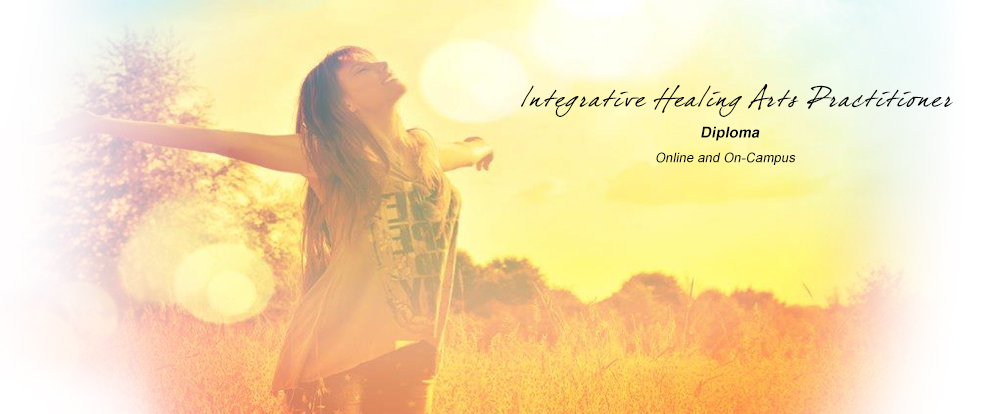 Become an Entrepreneur – Online and On-Campus Diploma
Southwest Institute of Healing Arts' Integrative Healing Arts Practitioner Diploma is designed to provide a comprehensive education in mind-body-spirit integration while reflecting the changing trends of the wellness and healthcare industry.
Learn to help others optimize their well-being and become empowered to make healthier choices with cutting edge insights from the intersection of allopathic and integrative approaches to healing. Our online and on-campus diploma options offer foundational courses in business development, entrepreneurship, and transpersonal psychology with customizable elective specialties that let YOU choose your own path of service.
If you're ready to live a life of purpose, profit from your passion, and become an entrepreneur with your own private practice, take a look at the many choices available to you through the Integrative Healing Arts Practitioner Diploma:
Financial Aid
Financial Aid is available to those who qualify. SWIHA is a nationally-accredited college approved by the United States Department of Education. Students enrolled in programs of 600 hours or more may qualify for Federal Student Aid in the form of Pell grants and student loans.
Additionally, we are approved by the State of Arizona Department of Veterans Services for GI Bill benefits. Scholarship and grant funds may be available for Native American students. We also offer no interest in-house payment plans https://swiha.edu/prospective-students/financial-aid