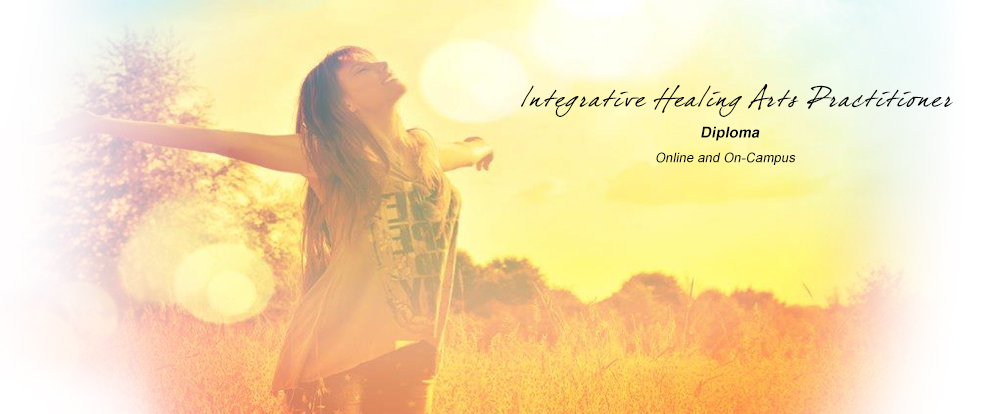 Become an Entrepreneur –
Online and On-Campus Diploma
Southwest Institute of Healing Arts' Integrative Healing Arts Practitioner Diploma is designed to provide a comprehensive education in mind-body-spirit integration while reflecting the changing trends of the wellness and healthcare industry.
Learn to help others optimize their well-being and become empowered to make healthier choices with cutting edge insights from the intersection of allopathic and integrative approaches to healing. Our online and on-campus diploma options offer foundational courses in business development, entrepreneurship, and transpersonal psychology with customizable elective specialties that let YOU choose your own path of service.
If you're ready to live a life of purpose, profit from your passion, and become an entrepreneur with your own private practice, take a look at the many choices available to you through the Integrative Healing Arts Practitioner Diploma:
Start Dates
On Campus
January 8, 2024
Online
February 26, 2024
---
NOTE: Certificates of Excellence are areas of concentration designed to take as CEU's or to be taken within a diploma or degree program; they will not prepare you for gainful employment if taken independently. Only vocational programs of 600 hours or more are eligible for Federal Financial Aid.