Build a profitable private practice as an integrative healing arts practitioner
750-Hours Diploma On-Campus – Tuition
Join our thriving on campus community of healers and holistic entrepreneurs.
Our on-campus Integrative Healing Arts Practitioner Diploma provides proven wellness tools, introduces mind-body-spirit balance to your life, and prepares you to meet the needs of those you will ultimately serve.
Start with a suite of courses focused in Spiritual Coaching, Holistic Entrepreneurship & Business Development, Somatic Psychology, Emotional Freedom Technique (EFT) and Personal Development. With your newfound clarity of heart and mind, dive straight into a Coaching Focus & Specialty Focus and begin the work of building the foundation of your future business.
Select a Coaching Focus:
Option 1:
Health and Wellness Coaching
Foundations of Wellness Coaching
Professional Wellness Coaching and Ethics
Advanced Wellness Coaching 1
Advanced Wellness Coaching 2
Option 2:
Intuitive Guidance & Coaching
Introduction to Intuitive Guidance
Angels and Guides
Intuitive Guidance – Practical Applications
Business of Intuitive Guidance
Option 3:
Life Coaching
Introduction to Life Coaching
Life Coaching – Heart Centered Approach Part 1
Life Coaching – Heart Centered Approach Part 2
Select a Specialty Focus:
Option 1:
Health and Wellness Coach with Holistic Nutrition Focus
Deepen your understanding of whole food nutrition and how it contributes to optimal health. Explore whole and raw food principles, simple cooking techniques, and easy-to-prepare recipes. Learn how to coach future clients to live healthy habits & overcome obstacles.
Anatomy of Wellness
Health Conditions
NBHWC Exam Prep
Holistic Nutrition
Electives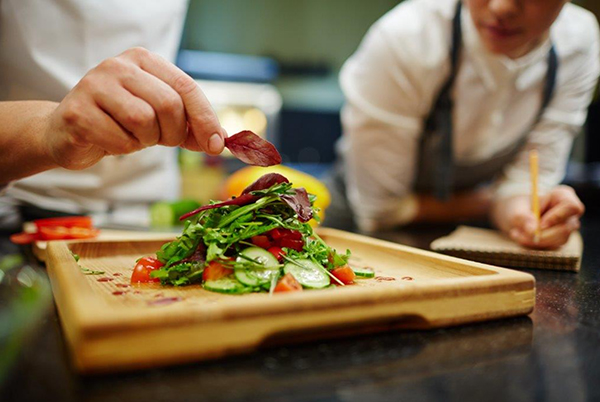 ---
Option 2:
Modern Spirituality Celebrant & End-of-Life Doula Focus
Learn to support clients through the grieving process and conduct rituals and ceremonies for honoring the end of life.
Modern Spirituality Celebrant
End-of-Life Doula
Reiki (Traditional, Shamanic, or Holy)
Electives
---
Option 3:
Spiritual Transformation Focus
Learn holistic healing techniques develop your intuitive gifts and engage spiritual leadership to create sacred ceremony and help generate healing for clients.
Polarity Practitioner or Cranial Unwinding
Reiki (Traditional, Shamanic, or Holy)
Electives
---
Option 4:
Advanced Hypnotherapy Focus
Learn extensive Hypnotherapy techniques that can help you guide clients in cultivating meaningful direction and life purpose.
Hypnotherapy
Advanced Professional Hypnotherapy
Electives
---
Option 5:
Yoga Focus
Become a Registered 200 hour Yoga Teacher (RYT) and learn to create a business supporting the physical and spiritual yoga practices of a wide range of clients and students.
Yoga Teacher Training
Yoga Nidra
Electives
---
Financial Aid is available to those who qualify.
Vocational programs of 600 hours or more are eligible for Federal Financial Aid.