Build a profitable private practice as an integrative healing arts practitioner
Join our thriving on campus community of healers and holistic entrepreneurs.
Our on-campus Integrative Healing Arts Practitioner Diploma provides proven wellness tools, introduces mind-body-spirit balance to your life, and prepares you to meet the needs of those you will ultimately serve.
Start with a suite of courses in Transformational Life Coaching, Holistic Entrepreneurship, and Transpersonal Psychology. With your newfound clarity of heart and mind, dive straight into a specialty track and begin the work of building the foundation of your future business.
Study on campus to become an entrepreneur in the field of your choosing!
Important information about the educational debt, earnings, and completion rates of students who attended this program.
Option 1:
Yoga Focus
Become a Registered 200 hour Yoga Teacher (RYT) and learn to create a business supporting the physical and spiritual yoga practices of a wide range of clients and students. This track includes:
Yoga Teacher Training (200 hours)
Yoga Nidra (100 hours)
Yoga Body Psychology (100 hours)
---
Option 2:
Holistic Nutrition, Reiki and Hypnotherapy Focus
Apply your education in Holistic Nutrition, Reiki and Hypnotherapy to meet the mind-body-spirit needs of your clients, and support their healthy eating and lifestyle choices. This track includes:
Holistic Nutrition (200 hours)
Reiki (Traditional, Shamanic, or Holy) (100 hours)
Hypnotherapy (100 hours)
---
Option 3:
Reflexology, Toe Reading, Aromatherapy and Intuitive Guide Focus
Learn Reflexology, Aromatherapy and Intuitive skills to support and master your holistic business, and to activate healing for a wide variety of client needs. This track includes:
Reflexology (100 hours)
Aromatherapy (100 hours)
Intuitive Guide (100 hours)
Toe Reading (50 hours)
Elective (50 hours)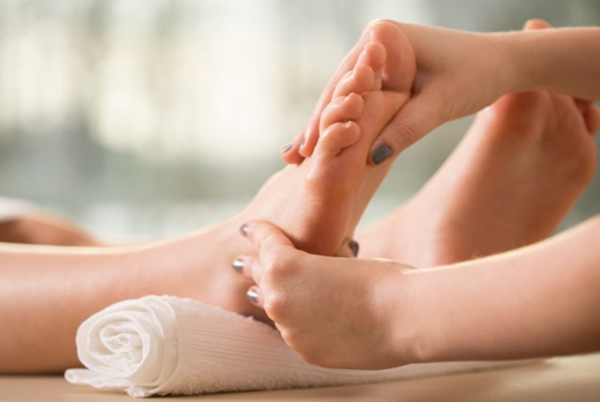 ---
Option 4:
Hypnotherapy, and Intuitive Guidance Focus
Learn extensive Hypnotherapy techniques and Intuitive Guidance insights that can help you guide clients in cultivating meaningful direction and life purpose. This track includes:
Hypnotherapy (100 hours)
Clinical Hypnotherapy (190 hours)
Intuitive Guidance (100 hours)
Electives (10 hours)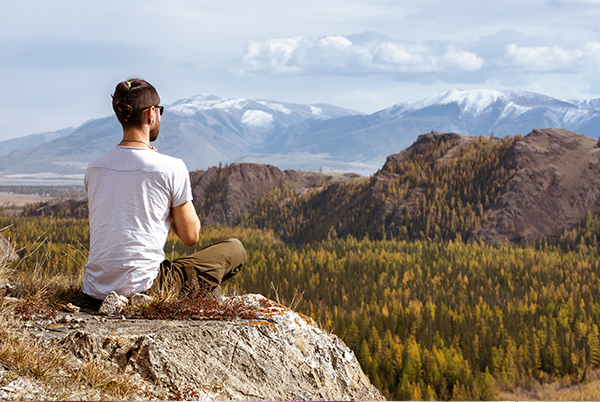 ---
Option 5:
Spiritual Transformation Focus
Learn holistic healing techniques, develop your intuitive gifts and engage spiritual leadership to create sacred ceremony and help generate healing for clients. This track includes:
Polarity Practitioner or Cranial Unwinding (200 hours)
Reiki (Traditional, Shamanic, or Holy) (100 hours)
Intuitive Angel Guidance (100 hours)
Specialties and Electives
Aromatherapy
Cranial Unwinding
Intuitive Guide
Holistic Nutrition Specialist
Hypnotherapy
Clinical Hypnotherapy
Life Coaching
Polarity – Associate Polarity Practitioner
Reflexology
Reiki (Traditional, Shamanic, or Holy)
Toe Reading
Yoga Teacher Training
Yoga Nidra
Yoga Body Psychology
What are our Great Graduates saying?
"SWIHA helps you attune your lifestyle with your career path so that you are better equipped to help others. SWIHA's programs are designed to make sure you not only know the skills needed to become a holistic practitioner, but that you have the knowledge and resources to become an entrepreneur."
Aubrey Mohandessi
Owner & Founder of AubreyMohandessi.com
Certified Hypnotherapist – SWIHA Graduate
"I attended SWIHA to better understand myself and how I show up in the world. The entire SWIHA program was such a blessing and I am forever grateful."
Alise Holland
Owner & Founder of Alise Spiritual Healing & Wellness Center
Ordained Minister – SWIHA Graduate

Want to know more about what makes SWIHA unique?
Financial Aid:
SWIHA is a nationally-accredited college approved by the United States Department of Education. Students enrolled in programs of 600 hours or more may qualify for Federal Student Aid in the form of Pell grants and student loans. Title IV Financial Aid is available to those who qualify
SWIHA offers a 10% concession on tuition for Certificates of Excellence that are paid with cash in-full at the time of enrollment **
* Application fees, books, materials, and supplies to be paid for separately and not included in the concession toward the total cost of tuition.
** Not to be combined with any other offer or scholarship.
Enroll Today
We invite you to take a step toward claiming your gifts, realizing your purpose, and healing others in a meaningful way. Enroll today.