On Campus 300 hours or Online 310 hours
Clinical Hypnotherapist – Qualifies you for external certification.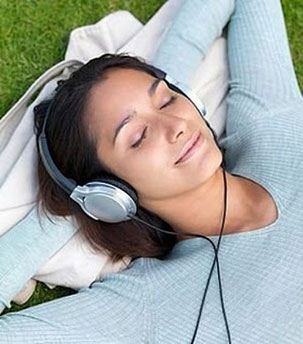 Complete the three foundational levels of this comprehensive program plus additional fascinating courses and begin your career as a Clinical Hypnotherapist!
Learn how to work with individuals to help them manage fears, phobias and addictions and study past life regression therapy. Explore advanced techniques, subconscious intervention and hypnotherapy script writing. This program includes SWIHA's renowned Life Coaching foundational program. Then you choose from elective courses such as Medical Imagery, Spirit Releasement, Spiritual Coaching, Hypnotherapy Dreams and Metaphors, Neuro Linguistic Programming.
You also take SWIHA's exclusive Business Development and Entrepreneurial Support class which prepares you with the marketing knowledge, tools and support to launch your own private practice, grow your already established wellness business, or join an existing organization.
In addition to being eligible for certification through National Association of Transpersonal Hypnotherapists (NATH) or American Board of Hypnotherapy (ABH), completing this course qualifies you to become certified through the American Council of Hypnotists Examiners (ACHE). This is an external certification.
Plus, you get valuable hands-on training with real clients in our Hypnotherapy Clinic. This training is the capstone project to completing your program and stepping onto your career path as a Certified Clinical Hypnotherapist.