Embrace Food With S.O.U.L.
Commit today to growing and eating Seasonal. Organic. Un-refined. Local food Southwest Institute of Healing Arts (SWIHA) provides two exciting Certificates of Excellence in Urban Farming that you can enroll in Today!
The Possibilities are Limitless – How do you see yourself Serving as a Modern Day Urban Farmer?
Reconnect with Mother Earth, nature, and the roots of life. Adopt a healthier way of serving in the world.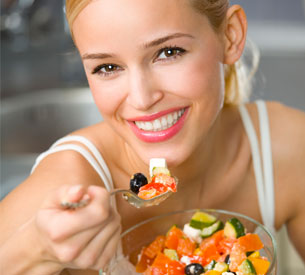 Why Be An Urban Farmer?
Are you ready to be plant the seeds of hope for a healthier planet Earth?
Take it step by step in Urban Farming and Conscious Living Online! Learn to transform your personal or community green spaces into productive gardens for personal use or community sale.
More and more people in the growing urban areas love this productive hobby, profession, and healthy way of living. Not only are you able to use your energy wisely, but you are opening a whole new gateway to better health, for yourself and your family.
The basic requirements necessary for productive growth are sun, containers, soil, plants and water. With these items, plus time and knowledge, you will Be An Urban Farmer in just weeks…