May Gifts & Graces: Living with a Breakthrough Mindset
May 5 @ 6:00 pm

-

7:00 pm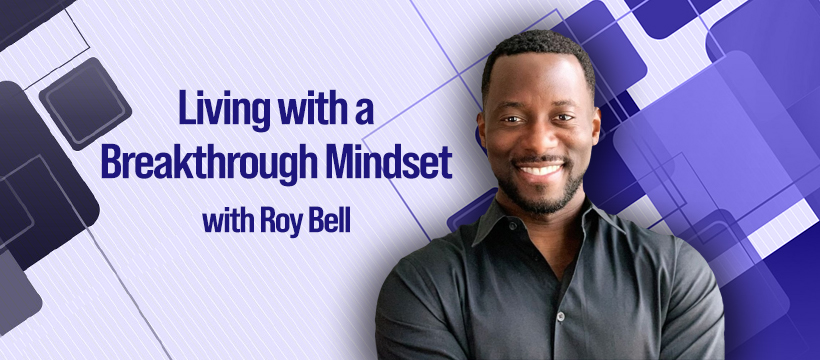 Join us for Living with a Breakthrough Mindset, where we'll discover the secrets to harness the true power of your mind and reclaim authority over your life. Using a high-charged approach, you'll learn practical strategies for cultivating calm, control, and resilience that promote rapid change in any area of life. Leave with practical skills of mental mastery and emotional agility that finally equip you to live the breakthrough life you've always dreamed of.
Roy Bell is a mindfulness coach, speaker, and President of Roy Bell Coaching, Thrive force Team, and serves as an instructor here at SWIHA. Roy works with aspiring entrepreneurs to help them overcome the challenges they face, and get to the other side feeling empowered, confident, and the best versions of themselves.
After Gifts and Graces, come experience a mini energy session from one of our practitioners or vendors. Toe Reading, Reiki, Tarot Reading, Polarity, Coaching and more will be available. Gratuities are Suggested.
**This is a complimentary and in-person/online event**
Please RSVP to attend in person to rsvp@swiha.edu
Please RSVP to FB Live HERE