Yoga Open House (Mornings)
July 19 @ 10:00 am

-

11:00 am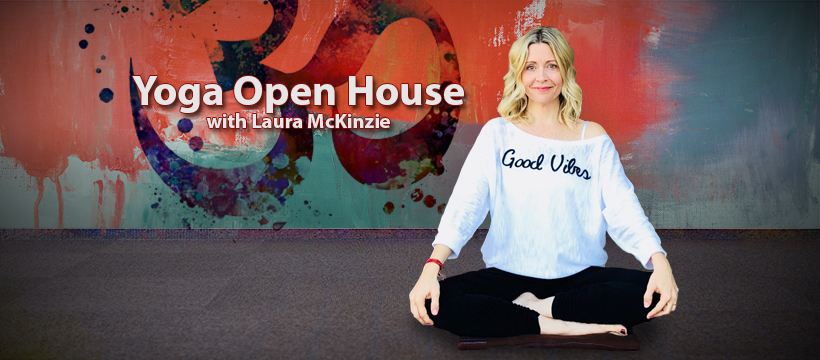 Yoga Open House come meet the teacher, ask any questions you may have about the program. This open house is a great opportunity to get some insight into what lays ahead for you within this program!
Upcoming Complimentary Yoga Open House:Wednesday, July 19, 2023 from 10am-11:00am Instructor: Laura McKinzie
PLEASE RSVP TO OUR OPEN HOUSE @ info@swiha.edu
Location:Spirit of Yoga
1420 E. Southern Ave. Tempe, AZ 85282
The Start Date Is:
August 21, 2023 – Fast Track (Monday – Thursday Mornings)
from 10:00 am to 1:00 pm – Instructor: Laura McKinzie
UNITY Yoga is a classically inspired Yoga Teacher Training program, based on the 8-limbs of yoga, offered with a transformational approach. We are not a guru or lineage based program, rather each student is encouraged to go within to find their personal truth and find their authentic expression as a teacher. We teach students to teach safe, sustainable and transformative yoga classes. We strives to provide a 'safe space' and 'safe container' for learning and transformation — a place or environment in which a students can feel confident they will be safe from criticism, discrimination, harassment, or any other emotional or physical harm. Located in Tempe, Arizona, our program has been Yoga Alliance approved for over 20 years.