Yoga Teacher Training – 2/6/24
February 6, 2024 @ 10:00 am

-

11:00 am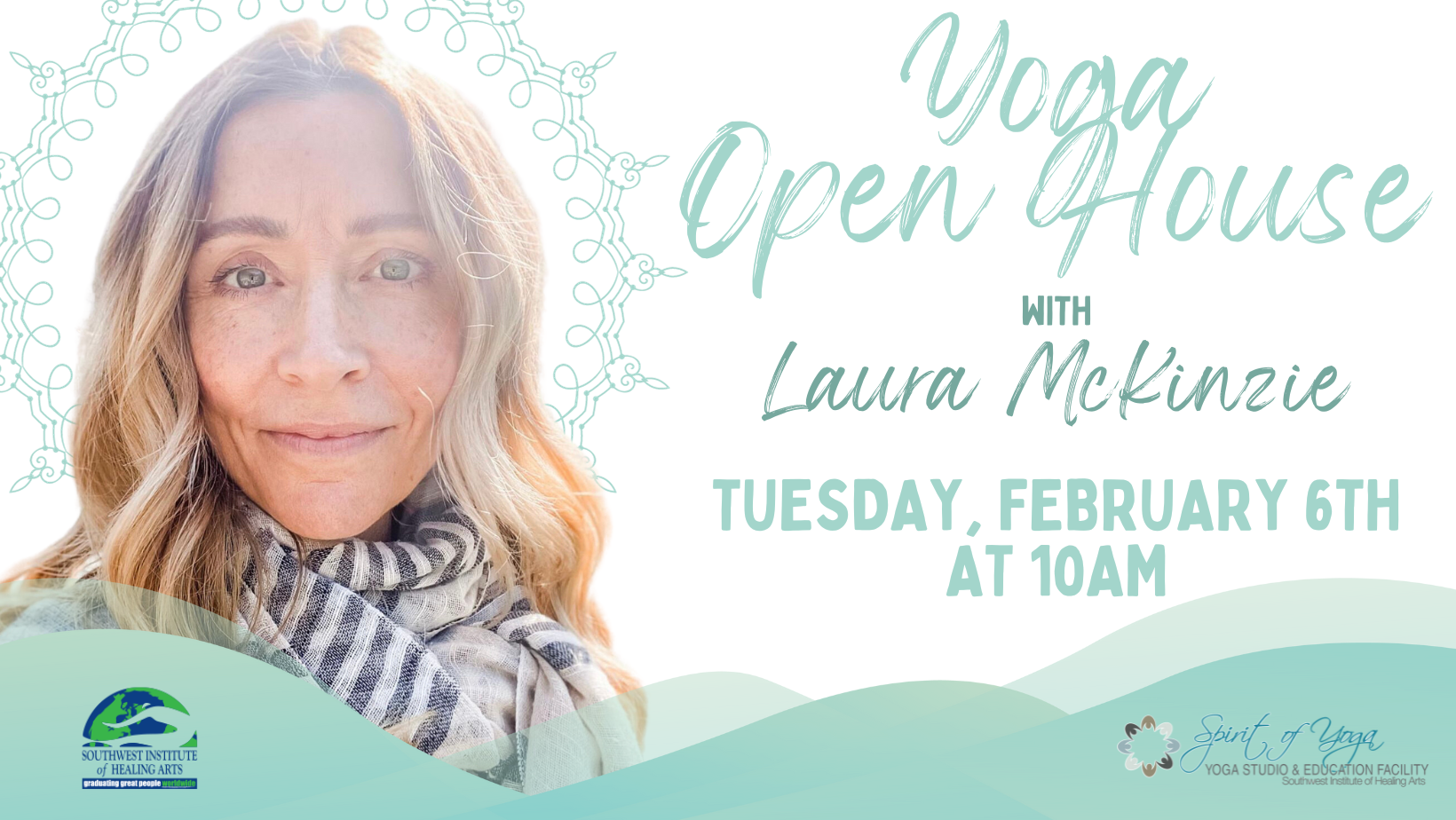 Come meet the teacher, ask any questions you may have about the program, and gain some insight into what lies ahead for you within SWIHA's YTT programs!
OPEN HOUSE: February, 6th 2024
WHERE: Spirit of Yoga (1420 E Southern Ave. Tempe, AZ 85282)
RSVP: info@swiha.edu
Fast Track YTT Program Start Date:
February 12, 2024 – Evenings (Monday-Thursday 10am -1pm)
Students who have successfully completed Yoga Teacher training with SWIHA, a Registered Yoga School (RYS®), receive a Registered Yoga Teacher (RYT®) designation based on their level of training and teaching experience. We teach, UNITY Yoga, which is a classically inspired Yoga Teacher Training program, based on the 8-limbs of yoga, offered with a transformational approach. We are not a guru or lineage based program, rather each student is encouraged to go within to find their personal truth and find their authentic expression as a teacher. We teach students to teach safe, sustainable and transformative yoga classes. We strive to provide a 'safe space' and 'safe container' for learning and transformation — a place or environment in which a students can feel confident they will be safe from criticism, discrimination, harassment, or any other emotional or physical harm. Located in Tempe, Arizona, our program has been Yoga Alliance approved for over 20 years.
Call 480-994-9244 for additional questions and assistance.