Yoga Open House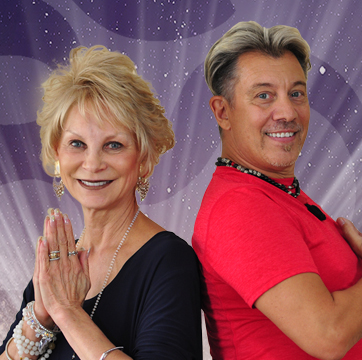 Upcoming Complimentary Yoga Open House (Evening Program)
Our dedicated, exceptional, and accomplished educators are actively practicing in the holistic wellness or healing arts field. You will receive hands-on yoga teaching experience and towards the end of your program, successful graduates can register as yoga teachers through the internationally recognized Yoga Alliance Organization and carry the official designation of Registered Yoga Teacher (RYT).
Dress in your yoga best!
Monday, December 6, 2021 from 6pm-7:30pm Instructors: Will Zecco and KC Miller
PLEASE RSVP TO OUR OPEN HOUSE @ info@swiha.edu
Location: Spirit of Yoga
1420 E. Southern Ave. Tempe, AZ 85282
Unity Yoga strives to teach an authentic expression of yoga with a transformational approach, honoring a diversity of practices and belief systems. Our program is based on the principle that yoga is a unifying tool for creating well-being, health, and a deep spiritual connection. Our commitment is to provide structure, along with educational freedom, so all may find their own truth while incorporating a "living yoga" approach to their lives.
Event Location
Spirit of Yoga
1420 E. Southern Ave
Tempe, AZ 85282
Event Fees:
Complimentary
Registration is closed for this event.
For more information or questions, please email:
rsvp@swiha.edu