Facebook Live Toe Reading session with Janell Erickson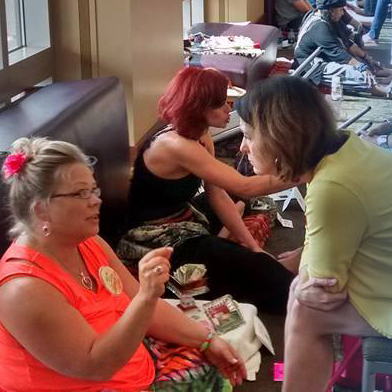 SWIHA Celebrates International Toe Reading & Reflexology Month featuring Master Toe Reader and Life Coach Janell Erickson.
Janell Erickson is an International Toe Reader, a Lifestyle Wellness Coach and Bodyworker, skilled in Western and Eastern medicine approaches and holistic healing modalities with over 16 years of higher education training and experience. Janell is currently an educator, workshop facilitator, licensed massage therapist, and practices as a Master Toe Reader, Clinical Hypnotherapist, Reiki Master, Healthy Eating Coach, and Emotional Reflexologist
For any questions please email us at info@swiha.edu
Event Fees:
Complimentary
Registration is closed for this event.
For more information or questions, please email:
rsvp@swiha.edu