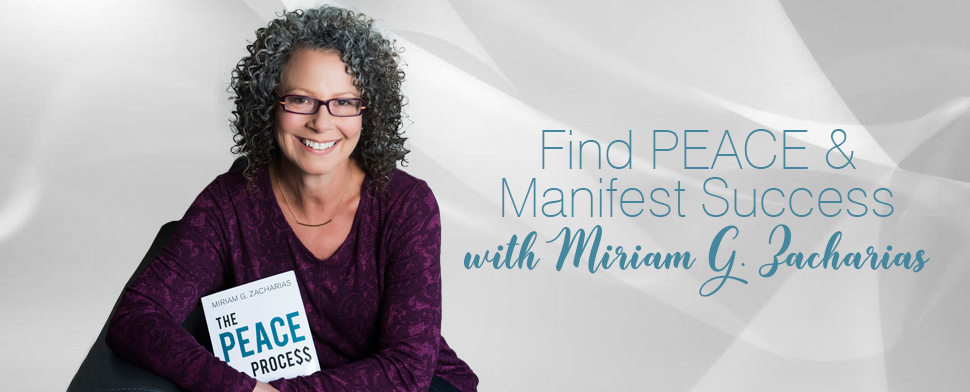 Gifts and Graces: Find PEACE & Manifest Success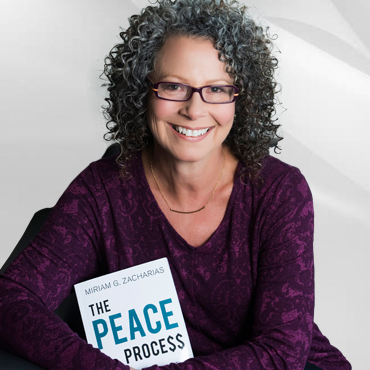 Find PEACE & Manifest Success with Miriam G. Zacharias
Friday, April 6, 2018 from 6pm - 7:30pm
We all have dreams! Many of those who come to SWIHA have visions of building a private practice using Life Coaching, Hypnotherapy, Nutrition Coaching or their energetic gifts. Yet, there are those little fears that hold them back from achieving their dreams or building a successful business. Come learn about the PEACE process for overcoming obstacles to fully step into your calling!
Join us for Gifts and Graces "Make PEACE with Your Dreams for Success" with special keynote speaker Miriam G. Zacharias, MS, NTC, BCHNTM, author of The PEACE Process.
Miriam authored the definitive marketing text for natural health entrepreneurs, The PEACE Process, and teaches marketing, leadership, and other practice management topics at health industry conferences and schools throughout the country. Following nearly two decades as a sales and marketing executive, Miriam obtained credentials in holistic nutrition, sports nutrition and executive coaching and ran a thriving nutrition practice in southern California. She holds an M.S. in Human Ecology from the Ohio State University, is a certified Nutritional Therapy Consultant and is Board Certified in Holistic Nutrition Miriam has been an active board member of the National Association of Nutrition Professionals (NANP) for more than 8 years and is honored to now serve its members as President.
If you're a Holistic Entrepreneur or feeling called to be one, this event is for you! Experience the power of PEACE.
At 7:30pm, complimentary sessions will be offered: Life Coaching, Toe Reading and Energy Therapies.
Complimentary Event
Please RSVP to rsvp@swiha.edu
1100 E. Apache Blvd. Tempe, AZ 85281 | 480-994-9244
View Gifts and Graces live stream on the same day of the event.
Event Location
Southwest Institute of Healing Arts
1100 E. Apache Blvd.
Tempe, AZ 85281
Event Fees:
Complimentary
Registration is closed for this event.
For more information or questions, please email:
rsvp@swiha.edu