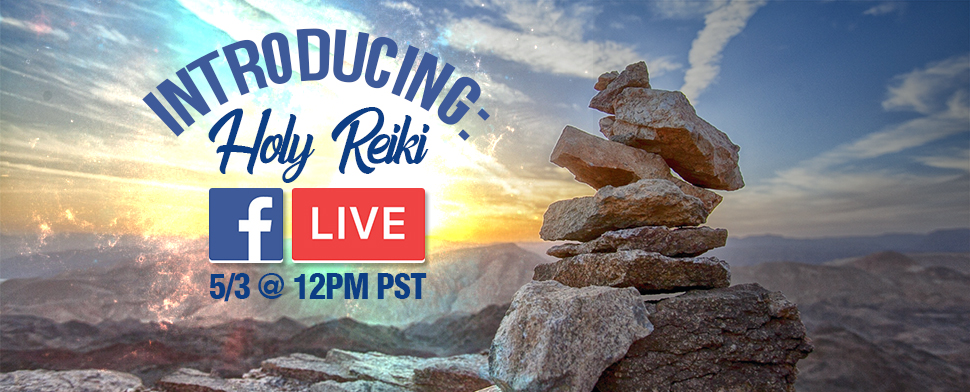 What is Holy Reiki? Facebook Live Feature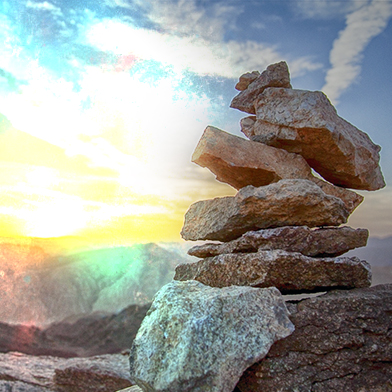 Mary Ritter is passionate about wholehearted living and discovering the authentic truths in our lives. Her latest mission is to bring Holy Reiki to the SWIHA community…and beyond! Explore the relationship between guided intuition and the Holy Spirit, and discover your spiritual gifts while developing your Reiki practice through the timeless truths of the Bible. Find out about this exciting new offering in a Facebook Live video with Mary Ritter on Thursday, May 3rd from 12pm – 12:30pm PST. You can also read about Mary's mission in this recent blog.
This event will be streamed on Facebook Live
Holy Reiki I – begins 5/5
Holy Reiki II – begins 5/29
Holy Reiki III – begins 6/12
Register at swiha.edu or call (480) 994-9244 to sign up for this exciting new offering!
Event Fees:
Complimentary
Registration is closed for this event.
For more information or questions, please email:
rsvp@swiha.edu