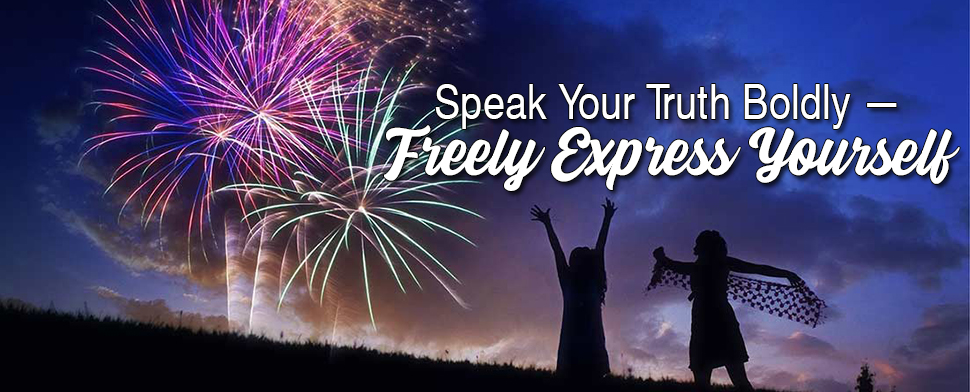 Gifts & Graces: Speak Your Truth Boldly — Freely Express Yourself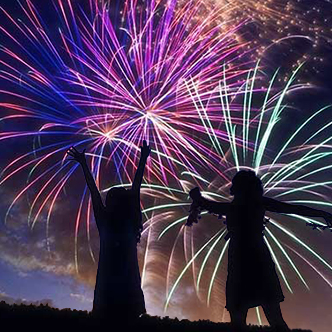 Join Us Friday, July 6, 2018 at 6:00pm – 7:30pm
Speak Your Truth Boldly — Freely Express Yourself
Hosted by Janet Lee & Sharon Rose
As we celebrate the freedom of our nation, we extended an opportunity for three of our Graduates to freely share their heart-felt truth. Come be inspired into your own kind of freedom and boldness! This will be a rewarding event where every attendee will receive "Freedom Funds" — Value packed coupons redeemable the entire month of July! (Only available to those who attend the July Gifts & Graces event.)
Be free, bold and you!
At 7:30pm, complimentary Life Coaching, Toe Reading and Energy Therapy sessions will be offered.
1100 E. Apache Blvd. Tempe, AZ 85281 | 480-994-9244
Please RSVP to rsvp@swiha.edu
Can't attend in person? This event will also be streamed on Facebook Live!
Event Location
Southwest Institute of Healing Arts (SWIHA)
1100 E. Apache Blvd.
Tempe, AZ 85281
Event Fees:
Complimentary
Registration is closed for this event.
For more information or questions, please email:
rsvp@swiha.edu