Gifts & Graces: Oh Holy Night - Experience the Energy of the Season!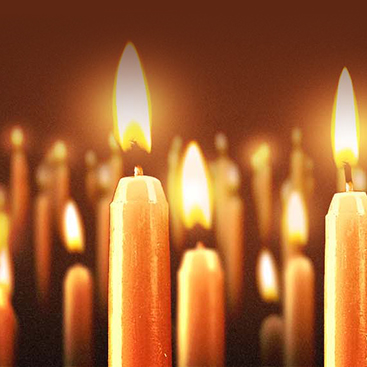 2018 has been an amazing year of changes, challenges and blessings! SWIHA experienced a flood last Thanksgiving . . . and moved into its new facility right before Halloween. It seems only appropriate to tap into the energy of the Holidays and dedicate this event to our new campus and all those involved in this year's adventures!
Join us at our new campus (1538 E Southern Avenue) on Friday, December 7, 2018 at 6 PM for Gifts and Graces -- Oh Holy Night: A Special Night Dedication. This event will feature Music, Blessings & Healing lead by KC Miller and Mary Ritter, including a Candle Light Ceremony. We believe the holiday season is the best time of the year to reflect on every blessing and seek ways to fully express your own divine gifts!
We are so excited to share our beautiful new home with you!
Come experience a special Reiki blessings given by SWIHA Reiki Master Teachers & Practitioners, followed by a demonstration and informational session about the Holy Reiki program, facilitated by Mary Ritter.
Blessings to all . . . and to all a GOoD night!
At 7:30pm complimentary sessions offered are:
Life Coaching, Toe Reading and Energy Therapies.
Complimentary Event
Please RSVP to @swiha.edu | 480-994-9244
View Gifts and Graces live stream on the same day of the event.
Event Location
Southwest Institute of Healing Arts (SWIHA)
1538 E. Southern Ave.
Tempe, AZ 85282
Event Fees:
Complimentary
Registration is closed for this event.
For more information or questions, please email:
rsvp@swiha.edu