Our Open House at Spirit of Yoga with Kate Shipp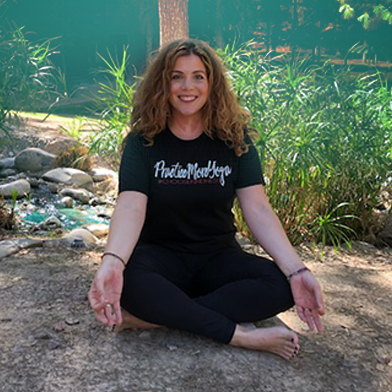 Join Our Open House at Spirit of Yoga on Thursday, November 29 2018 at 6:30 PM to tour our studio, participate in a short yoga practice, engage with current YTT students, and meet Kate Shipp, Associate Dean of Yoga Education at Spirit of Yoga.
Our dedicated, exceptional, and accomplished educators are actively practicing, and creating sustainable income in their field of study. Our successful graduates register as yoga teachers through the internationally recognized Yoga Alliance Organization, and carry the official designation of Registered Yoga Teacher (RYT) at the 200-hour or 500-hour level.
Be sure to wear yoga attire – we have bathrooms if you need to change out of work clothes.
We look forward to meeting you!
Our upcoming start date:
January 8, 2018 – Tuesday and Thursday Evenings
from 6:30 pm to 9:30 pm - Instructor: Kate Shipp
RSVP to info@swiha.edu
Location:
Spirit of Yoga
1420 E. Southern Ave.
Tempe, AZ 85282
Event Location
Spirit of Yoga
1420 E Southern Ave
Tempe, AZ 85282
Event Fees:
Complimentary