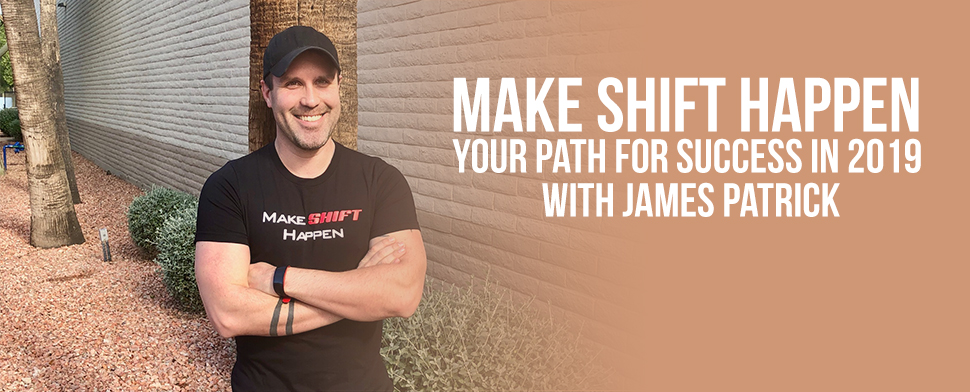 Gifts & Graces: Make Shift Happen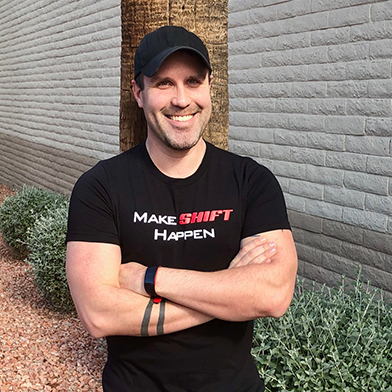 SHIFT HAPPENS
Your Path for Success in 2019 with James Patrick
Join us on January 4th, 2019 at 6PM to kick start the new year with some powerful 'Success Tools' and sustainable practices that have been proven in the achievement of success, prosperity, happiness and abundance! Affirmations, Coaching, Ceremony, Visualization and more! Join one of SWIHA's own 'Success Coaches' James Patrick, who will offer practical, motivational how-to steps to "Make SHIFT Happen" for you in 2019!
At 7:30pm, complimentary Life Coaching, Toe Reading and Energy Therapy sessions will be offered.
Can't attend in person? This event will also be streamed on Facebook Live!
Complimentary EventPlease RSVP to rsvp@swiha.edu | 480-994-9244
Event Location
Southwest Institute of Healing Arts (SWIHA)
1538 E. Southern Ave.
Tempe, AZ 85282
Event Fees:
Complimentary
Registration is closed for this event.
For more information or questions, please email:
rsvp@swiha.edu