Holistic Nutrition webinar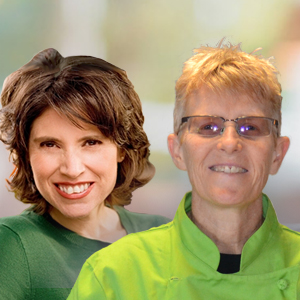 In this webinar, Dee McCaffrey and Janet Lee will discuss Dietary Systems and Intermittent Fasting. They'll answer questions such as: Why would someone choose Paleo over other diet plans? What is the science behind some of the most common food plans? Why Intermittent Fasting? Why should someone be more raw? What are the various dietary plans SWIHA covers in their program?
During this webinar, we will explore the pros and cons of diets and fasting. We will answer your and explore the education program at SWIHA as well as how the information shared can help you create a healthier lifestyle. For questions email us at info@swiha.edu
Complimentary
Register through our webinar Link
Event Fees:
Complimentary
Registration is closed for this event.
For more information or questions, please email:
rsvp@swiha.edu