Explore Hypnotherapy Webinar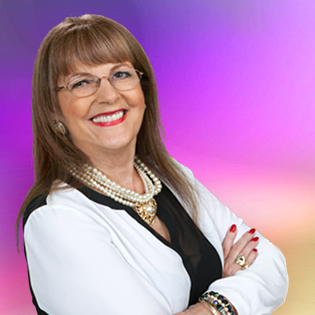 Join our webinar Wednesday February 6, from 6pm - 6:30pm MST for a live Q&A and SWIHA programs exploration.
Curious about Hypnotherapy? Have you ever wonder about hypnosis? Does a hypnotherapist really make you bark like dogs or quack like chickens? What are the benefits of hypnosis? Can everybody be hypnotized? During this webinar we will explore the many benefits to hypnosis including pain management and much more. We will also explore the education program at SWIHA and the ways you can create a rewarding career serving others.
Complimentary
Event Fees:
Complimentary
Registration is closed for this event.
For more information or questions, please email:
rsvp@swiha.edu