Gifts and Graces: Nourish Your Mind, Body and Spirit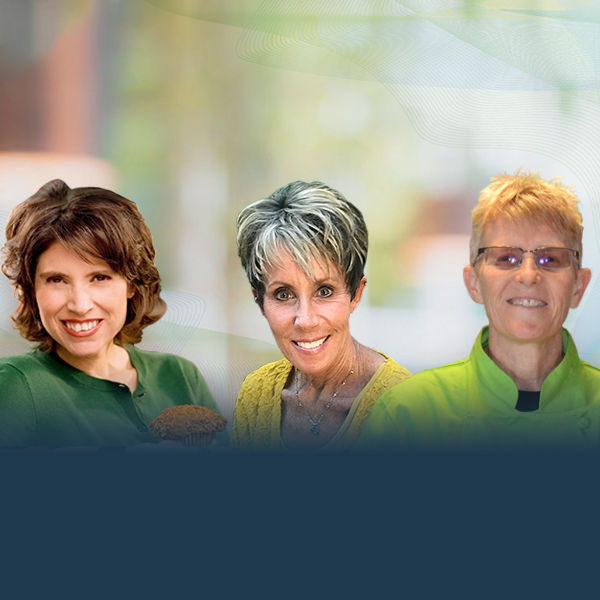 Celebrate National Nutrition Month


Presented by Dee McCaffrey, Elise Rathke and Janet Lee
Friday March 1, 2019
Time: 6:00pm – 7:30pm
Dee, Elise and Janet, all instructors in our Holistic Nutrition Program with share their knowledge, experience and passion while sharing how we can nourish our mind, body and spirit to achieve abundant health!
Did you make a healthy resolution for 2019? Did it involve healthy eating? Is sugar the villain? How can I increase my energy level every day? Can I eat on a budget? How do I make this the healthiest year yet?
Following the inspirational presentation there will be three mini workshops:
· The Scoop on Superfoods with Dee McCaffrey
· Am I Hungry? Why Am I Eating? with Elise Rathke
· Lean Into Healthy Eating with Janet Lee
In addition Life Coaches, Toe Readers and Reiki Practitioners will be available to serve you.
Can't attend in person? This event will also be streamed on Facebook Live!
Complimentary Event
Please RSVP to rsvp@swiha.edu | 480-994-9244
Event Location
Southwest Institute of Healing Arts (SWIHA)
1538 E. Southern Ave.
Tempe, AZ 85282
Event Fees:
Complimentary