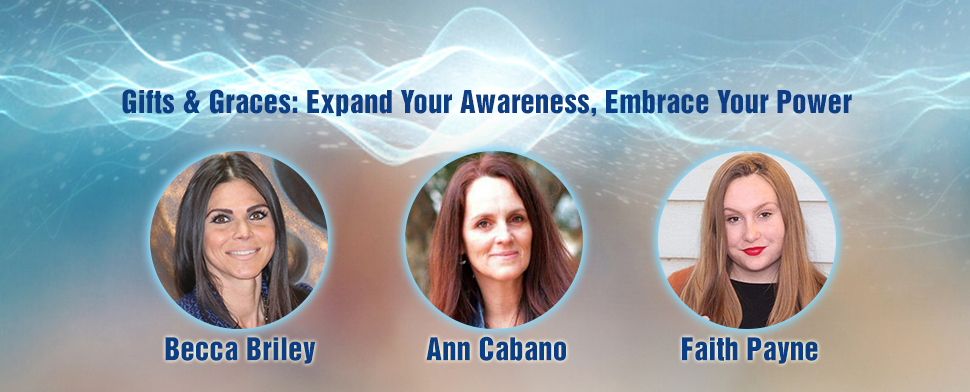 Gifts & Graces: Learn to become stronger by choice, not by chance!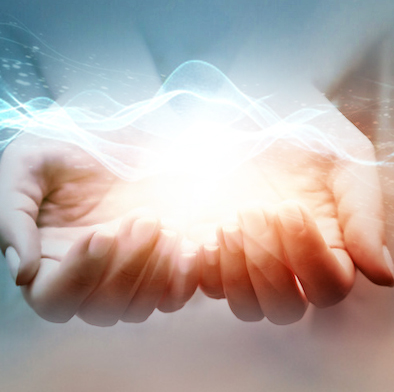 We invite you to join Spirit Guided Healer, Becca Briley, on an exploration of thought movement to support healthy, self-love through the power of awareness at April's Gifts & Graces event. Becca is an experienced, passionate Life Coach, Yoga Teacher and has an educational background from both ASU and SWIHA!

- Who is in charge of our emotional well-being?
- Would you like to take back your Power?
- How are you reacting or responding to life experiences?
- Are you willing to make some healthy shifts using the Power of Awareness?

Emotional Intelligence is gained through self-awareness -- a journey that begins and ends in the mind. Becca will explore with you the power of moving awareness through the brain and body to emotionally regulate, cultivate balance and create abundance in your life.


The highlight of the evening features the award-winning short film Stronger By This, written by fourteen-year-old Faith Payne, who won the Strength and Courage Award from The Worldwide Women's Film Festival 2019. This short film is about a young woman confronted with life's struggles, takes a musical journey of emotional reconciliation though her playlist. This is an Ann Cabano Film, one of SWIHA's great graduates, who also won the Filmmaker Advocacy award, and who also leads Just Be The Love Project. #suicideprevention

"Let your courage speak,
Let your pain propel you."
-Faith Payne, screenwriter

Film Credits:
Directed, Produced & Edited by Ann Cabano Written by Faith Payne Executive Producer Tonya Payne Director of Photography Angel Ruiz Screenplay by Stephen Kessen A Just Be Love Project Production Ann Cabano Film

In addition Life Coaches, Toe Readers and Reiki Practitioners will be available to serve you.Can't attend in person? This event will also be streamed on Facebook Live!

Complimentary Event
Please RSVP to rsvp@swiha.edu | 480-994-9244

Event Location
Southwest Institute of Healing Arts (SWIHA)
1538 E. Southern Ave.
Tempe, AZ 85282
Event Fees:
Complimentary