Gut Health: Exploring prebiotics, probiotics, brain/gut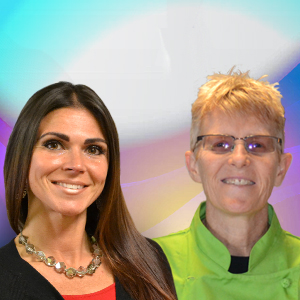 It's officially National Nutrition Month! Join Janet Lee, Living Foods Chef, supported by Becca Briley, Holistic Nutrition Specialist, virtually from your phone or computer, on TUESDAY 3/12/19, from 4pm - 5pm PST for live Q&A during Holistic Nutrition Month. Here we will be exploring:

• Gut Health
• Prebiotics
• Probiotics
• Brain / Gut connection and a food options that will help to support optimal gut health.
• Demo fermented or cultured foods: kraut, kim chee and other veggies

We will answer your questions that are confusing and keeping you from feeling your very best. We will also explore the education program at SWIHA and explore how the information shared can help you create a healthier lifestyle.

RSVP to our webinar
This will be hosted on Facebook Live

Attend from anywhere! We invite you to get interactive and ask questions when you attend. Zoom is easy and simple to download as a complimentary app on phones, tablets or computers. Fill out the info below to RSVP. If you cannot attend live, we will email you the recording the following day!

Event Location
Southwest Institute of Healing Arts (SWIHA)
1538 E. Southern Ave.
Tempe, AZ 85282
Event Fees:
Complimentary
Registration is closed for this event.
For more information or questions, please email:
rsvp@swiha.edu