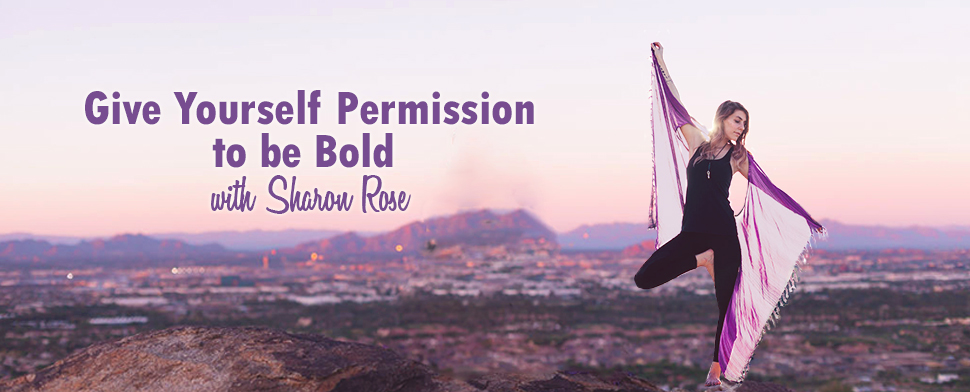 Gifts & Graces: Give Yourself Permission to be Bold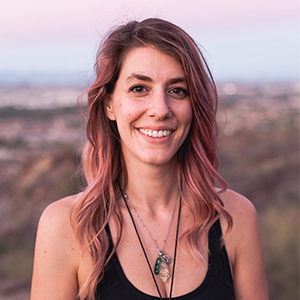 Who remembers the childhood game called "Mother May I?" Mother may I stand up? Mother may I move forward? Mother may I show up for myself? Of course, those actions were not exactly what we were asking permission for – however, we sometimes may become stuck seeking permission to live passionately, purposefully and very boldly.
You are invited to a Cord Cutting Ceremony facilitated by Sharon Rose, The Soul Stylist, whose passion and purpose is helping others design the life of their dreams! Come cut the cords of all those voices, events, or mistakes that keep you stuck, little and living in the shadows.
Give yourself permission to be BOLD – Beautifully Open, Living Daring!
In addition Life Coaches, Toe Readers and Reiki Practitioners will be available to serve you. Can't attend in person? This event will also be streamed on Facebook Live!
Complimentary Event
Please RSVP to rsvp@swiha.edu | 480-994-9244
Event Location
Southwest Institute of Healing Arts (SWIHA)
1538 E. Southern Ave.
Tempe, AZ 85282
Event Fees:
Complimentary
Registration is closed for this event.
For more information or questions, please email:
rsvp@swiha.edu