Integrative Healing Arts Practitioner On-demand Webinar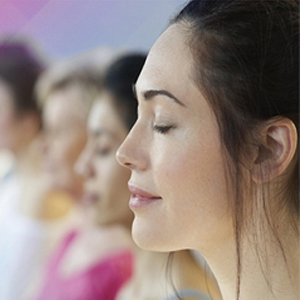 Learn to help others optimize their well-being and become empowered to make healthier choices with cutting edge insights from the intersection of allopathic and integrative approaches to healing. This online and on-campus diploma options offer foundational courses in business development, entrepreneurship, and transpersonal psychology with customizable elective specialties that let YOU choose your own path of service.
Event Fees:
Complimentary
Registration is closed for this event.
For more information or questions, please email:
rsvp@swiha.edu