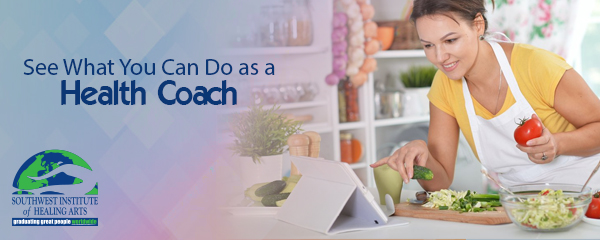 Holistic Nutrition "Health Coach" On-demand Webinar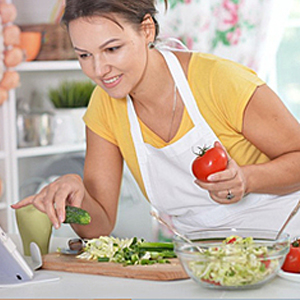 This program is for people who want to learn to make the healthiest food and lifestyle choices for themselves, and develop a meaningful and successful business helping others do the same. In our 200 hour Holistic Nutrition program, you get a comprehensive education on the foundations of whole food nutrition, how it contributes to the prevention of illness and promotes optimal health.
Event Fees:
Complimentary
Registration is closed for this event.
For more information or questions, please email:
rsvp@swiha.edu