Learn about Integrative Healing Arts Practitioner Diploma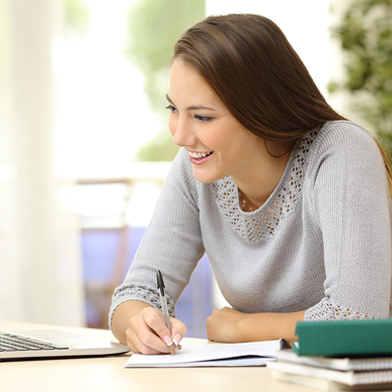 Learn about the Entrepreneur's Journey of Online Graduate from SWIHA's Integrative Healing Arts Practitioner Diploma
Tune in for a Live Q&A Webinar with a recent SWIHA Online Graduate of the Integrative Healing Arts Practitioner Diploma. Learn about the realities of Success, through the Entrepreneur's Journey. See what this graduate is now doing as an Integrative Health Coach!
As you know, more and more people are seeking to incorporate holistic aspects in to their health and healing. The Integrative Healing Arts Practitioner Diploma has been created to meet the changing trends in the wellness and healthcare industry and to honor the mind—body—spirit connection. Upon completing this program, you will have the tools and confidence to become an independent practitioner and serve those who are seeking balance, wholeness and healing.
Life Coaching, Transpersonal Psychology and Holistic Entrepreneurial Business Development are the foundations of this program. You will learn about all aspects of transformation: spiritual, mental and physical... Learn more via this webinar and ask live questions! Got Questions email Beccab@swiha.edu
Register to our webinar here
Event Fees:
Complimentary
Registration is closed for this event.
For more information or questions, please email:
rsvp@swiha.edu