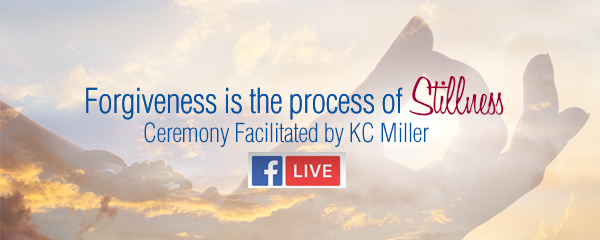 Forgiveness Ceremony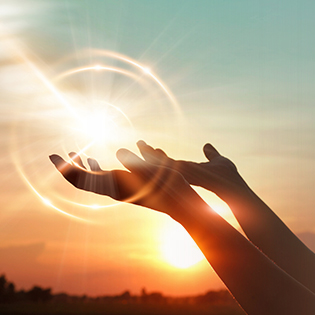 Join us for the 20th Annual Forgiveness Ceremony**

Facilitated by KC Miller
** This is non-traditional all-inclusive Ceremony.
Forgiveness is the process of Stillness.
When you are WILLING & READY to still your mind about any unforgiveness, you can then INVITE TRANSFORMATION to occur and spiritual freedom and EVOLUTION will result. Stillness, when done in community, is powerful.
Complimentary Event
Forgiveness Ceremony will only be streamed on Facebook Live | 480-994-9244
Event Location
Southwest Institute of Healing Arts
1538 E. Southern Ave
Tempe, AZ 85282
Event Fees:
Complimentary
Registration is closed for this event.
For more information or questions, please email:
rsvp@swiha.edu