RE-SOLUTION - Re-charge. Re-invest. Re-ignite.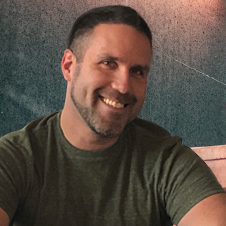 The first quarter of 2020 is almost complete! April is a time for some spring cleaning and reflection. How are you doing with those intentions, goals and resolutions you set on January 1? Have you fallen behind, been distracted or abandoned them all together because "life's been happening."? What now?
Well, today is another day! Join motivational Lifestyle Trainer, James Patrick as we take a step back and SHIFT things back into high gear so that you may gain some new awareness, harness some new tools, breathe into your potential and MAINTAIN momentum in your journey towards abundance and success. It's never too late to start right now!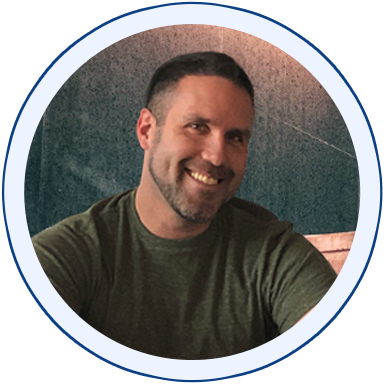 James Patrick is the owner of James Patrick Lifestyle Training. He is a certified NASM lifestyle trainer/coach, behavior change specialist, motivational presenter and career development instructor currently working with the award-winning Southwest Institute of Healing Arts in Tempe, AZ. His motto is, "Make SHIFT Happen." His mission is to fuel passion, expose purpose and motivate actions that inspire a new way to be through personal training and interactive coaching.
NO GRADUATION FOR APRIL's Gifts and Graces.
Gifts and Graces will only be streamed on Facebook Live!
Event Location
Southwest Institute of Healing Arts
1538 E. Southern Ave
Tempe, AZ 85282
Event Fees:
Complimentary
Registration is closed for this event.
For more information or questions, please email:
rsvp@swiha.edu