Gifts & Graces: Explore Your Personal Life Journey and Calling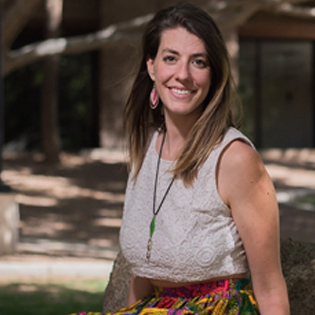 Our September Gifts and Graces

"I Am That I Am" -- Explore Your Personal Life Journey and Calling
Friday, September 11, 2020 from 6pm – 7:30pm
You have probably heard the phrase "I am that I am" many times. You will find it the Torah, The Bible, in ancient Hindu texts, and the ancient language of Sanskrit. It is a mantra that invites personal peace and acceptance. Yet have you taken the time breathe into those words and explore your own Triple Reality? Yes, you have a personal, interpersonal, and transpersonal reality! You are a dimensional being called to make a difference.
Join Sharon Rose, Life Coach, Educator and Activist, for the opportunity to understand all three aspects of yourself, how they are interconnected and how learning to sit in self-acceptance can create a deeply personal shift in consciousness for you and those you interact with.
Sharon Rose recently began coursework toward a MA in Women, Spirituality, Gender and Social Justice at California Institute of Integral studies. She is passionate about helping others to understand themselves on the deepest level possible and how can we can deepen our connections to others, act compassionately, and be called into action. In community, we will explore a future of "Unity", in a way we may not yet have experienced. Let's vision together!
Complimentary Event
NOTE: This event will be broadcast via Facebook LIVE There is limited seating at our campus. ** Guest are required to wear face covering as they enter SWIHA.
Please rsvp at rsvp@swiha.edu
Event Location
Southwest Institute of Healing Arts
1538 E. Southern Ave
Tempe, AZ 85282
Event Fees:
Complimentary
Registration is closed for this event.
For more information or questions, please email:
rsvp@swiha.edu