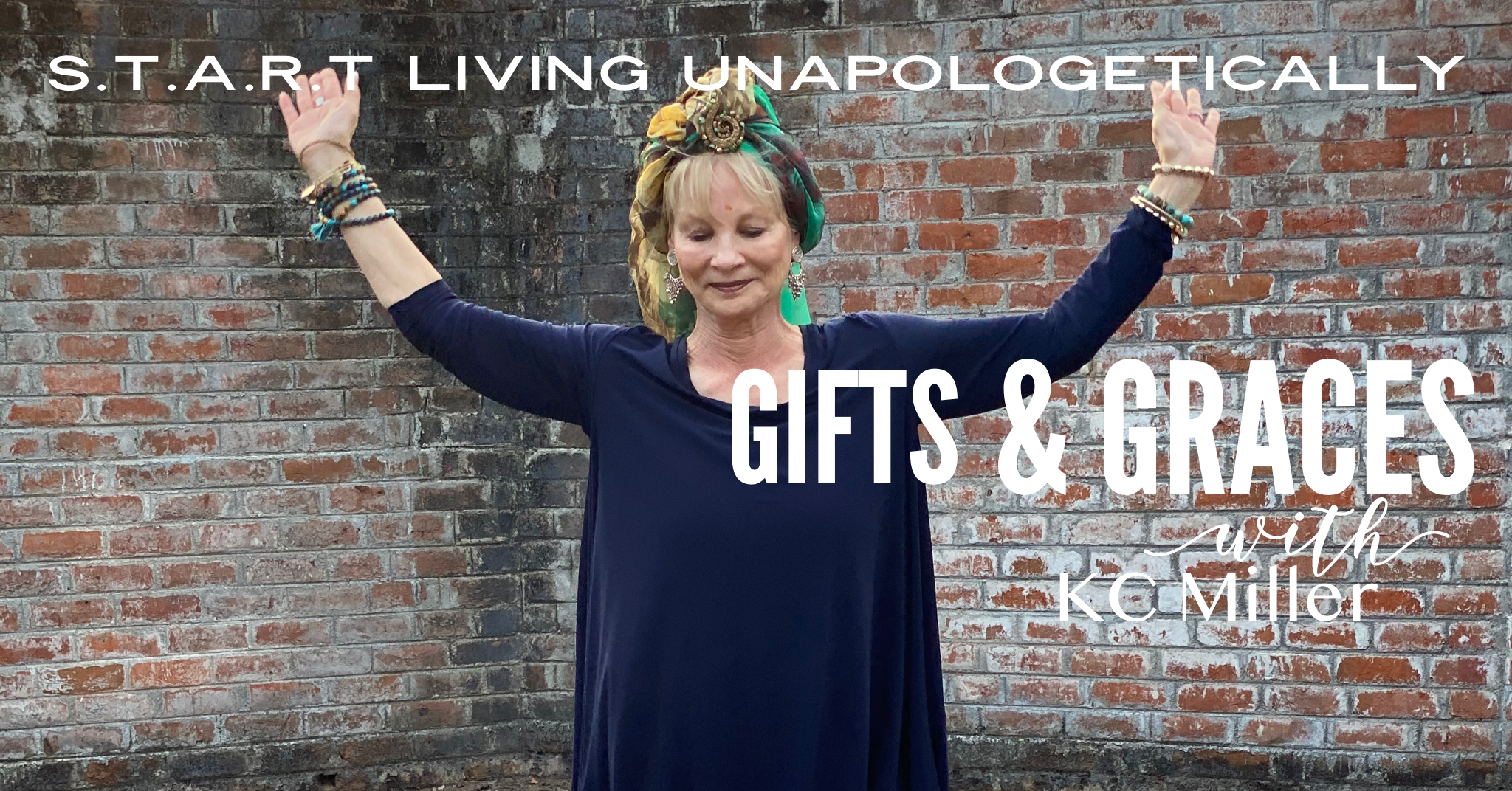 Gifts and Graces: Be Unapologetically You — 5 Strategies to Stop Apologizing and Start Living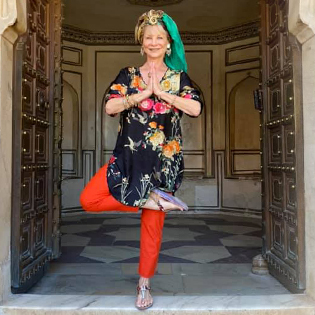 Join KC Miller for Gifts and Graces on October 2, 2020 where we will explore the all-important question: "How would your life or business shift if you were to start living unapologetically?"
Inspired by Sonia Renee Taylor's bestselling book "The Body Is Not an Apology", KC will share ways to stop waiting and start living your best life. Our lives need not be apologies!
Consider the acronym START:
• Stop Apologizing
• Take Control
• Ask
• Realign
• Trust
Join us for a high energy, inspiring, practical night designed to help propel you forward. Until then, notice just how many times you say (or mutter) "Sorry!"
KC Miller is the founder of Southwest Institute of Healing Arts. She is a long time Life Coach, Yoga Teacher and Polarity Practitioner who has tried to live her life unapologetically. While at times she has described as a misfit, weirdo, hippie, woo-woo cuckoo, she describes herself an intuitive, driven, Spiritual champion destined to "do things differently". Those who most relate to her are dreamers, dance to beat of their own drums and are spirit-driven seekers looking to fully express their truth.
Complimentary Event
NOTE: This event will be broadcast via Facebook LIVE There is limited seating at our campus. ** Guest are required to wear face covering as they enter SWIHA.

Please rsvp at rsvp@swiha.edu
Event Location
Southwest Institute of Healing Arts
1538 E. Southern Ave
Tempe, AZ 85282
Event Fees:
Complimentary
Registration is closed for this event.
For more information or questions, please email:
rsvp@swiha.edu