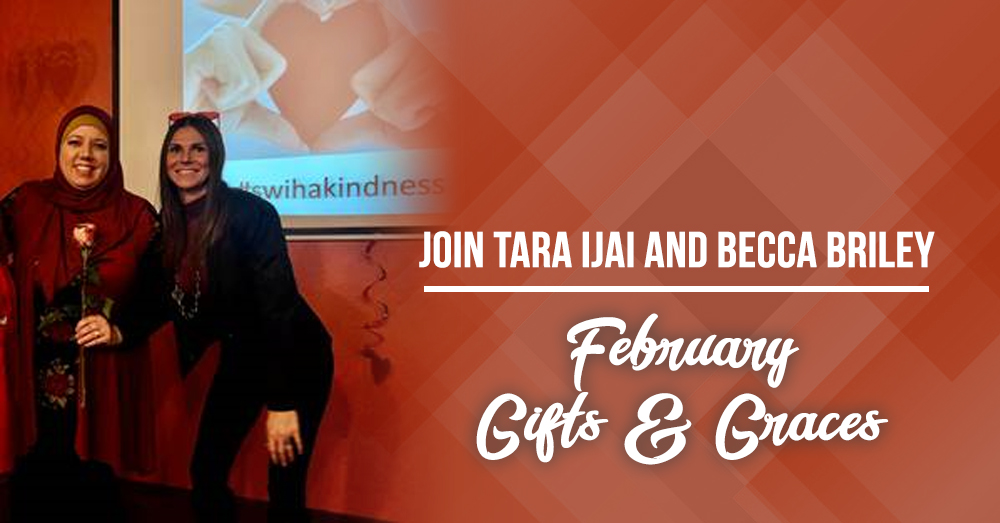 February Gifts and Graces with Tara Ijai and Becca Briley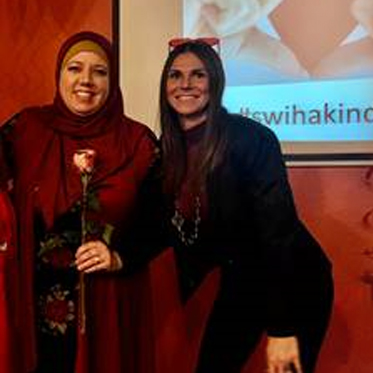 Love is "___": An Exercise in Defining Love in Unexpected Ways
Friday, February 5th at 6pm – February Gifts and Graces
How does love show up for you? When you ponder this question, you may realize that there are unlimited ways in which love has come in to your life.
Tara Ijai, founder of Love Glasses Revolution, posed this query to different people and received a vast array of answers, from self-love to Black liberation, and compiled it in her book: Love Meets Life. In her forward, she writes: "We are you, and you are us, and we are all authors of love." She will be bringing her stories of love to February's Gifts & Graces and encouraging us to dig deep and define love in our own unexpected ways.
Tara Ijai is an activist, entrepreneur and author. She founded Love Glasses Revolution after she chose to purchase a pair of heart-shaped glasses in order to see through a lens of love, and realized through many positive interactions with strangers that people craved the same; our default is to live in love, seek love and spread love.
Complimentary Event
NOTE: This event will be broadcast via Facebook LIVE There is limited seating at our campus.** Guest are required to wear face covering as they enter SWIHA.
Please rsvp at rsvp@swiha.edu
Event Location
Southwest Institute of Healing Arts
1538 E. Southern Ave
Tempe, AZ 85282
Event Fees:
Complimentary
Registration is closed for this event.
For more information or questions, please email:
rsvp@swiha.edu