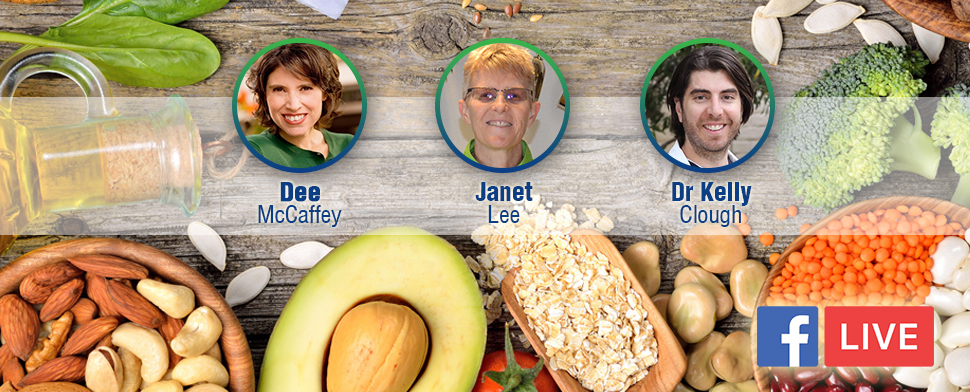 March Gifts and Graces: SWIHA is celebrating National Nutrition month!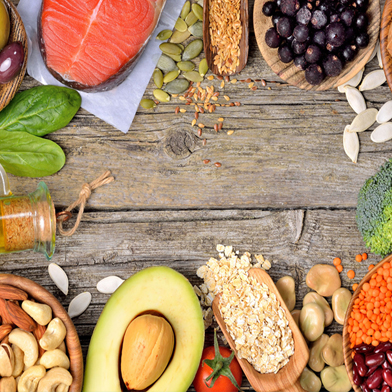 SWIHA is celebrating National Nutrition month! Our March 5, 2021 Gifts and Graces will feature three of our longtime instructors sharing "Best Practices" for how to enhance your immune response, how to create healthy meals, and what supplements they recommend.

A well-functioning immune system is critical for our overall wellness, as well as our survival. The coronavirus (COVID-19) has put a spotlight on the important role that nutrition plays in supporting our natural immunity and fighting illness and fatigue.

For over twenty years, SWIHA has offered holistic nutrition programs emphasizing the important role that diet plays in maintaining proper health, and how our food choices affect our overall mental and emotional well-being.

Dee McCaffrey is an organic chemist, nutrition educator, and co-founder of the Processed-Free America. She holds a master's degree in Human Clinical Nutrition and Integrative Health and has been an adjunct faculty member at SWIHA for almost ten years. Her books The Science of Skinny and The Science of Skinny Cookbook have sold in the U.S., Canada, and overseas, helping thousands of people to change their approach to food, eating and balanced health. Her latest research has included cutting edge information about nutrition and the immune system.

Dr. Kelly Clough, ND is an expert on naturopathic therapies. His wealth of experience has helped him build a highly successful private practice in Tempe, Arizona serving people with acute and chronic pain, digestive problems, allergies, autoimmune, migraines, anxiety, depression, insomnia, cognitive issues, and general wellness. He was instrumental in helping to design SWIHA's online holistic nutrition curriculum and teaches a variety of on-campus classes as well.

Janet Lee graduated from the University of New Mexico with a bachelor's in Physical Education with a minor in Health Education. She has been a Living Raw Food Chef since 2009 and completed our Holistic Nutrition and Transformational Life Coaching programs 2013, when she joined our educational team serving as a Raw Food Instructor, student advisor and completion coach for those enrolled in our on-line programs.

Complimentary Event
NOTE: This event will be broadcast via Facebook LIVE There is limited seating at our campus.
** Guest are required to wear face covering as they enter SWIHA.
Please rsvp at rsvp@swiha.edu


Event Location
Southwest Institute of Healing Arts
1538 E. Southern Ave
Tempe, AZ 85282
Event Fees:
Complimentary
Registration is closed for this event.
For more information or questions, please email:
rsvp@swiha.edu