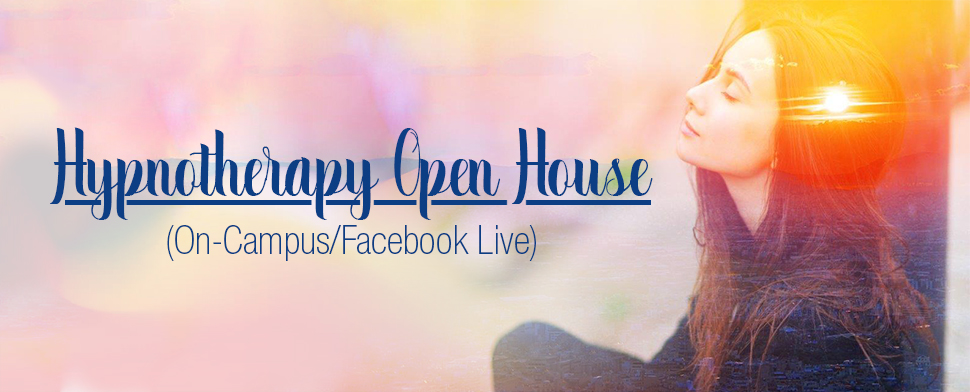 Hypnotherapy Open House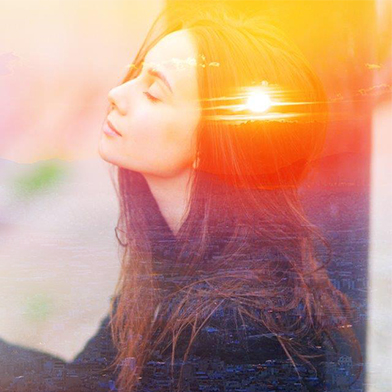 Learn how to empower clients to harness the power of their subconscious mind, open the conscious door to change, make better choices in their lives, improve their health, and expand and deepen mindfulness.
SWIHA offers a unique, deliberate approach to Hypnotherapy Training that incorporates practical, spiritual and holistic perspectives into our programs.
To learn more about our Hypnotherapy program - Join our Complimentary Open House/ Q&A at our campus location, tour the building or join us via Facebook live.

When: May 18, 2021 @ 6:00 PM Arizona time
Hypnotherapy Program Director: Linda Bennett
Please RSVP @ info@swiha.edu

Hypnotherapy - Online and On-Campus
Certificate of Excellence* – 100 hours

In our 100-Hour Hypnotherapy Certificate of Excellence program, you'll immerse yourself in three foundation modules that focus on personal enrichment and self-empowerment. Get started with practicing real-life hypnosis sessions using Guided Imagery and other techniques. You'll build confidence and mastery in your ability to aid in the positive transformation of others. Current practicing holistic healthcare practitioners can learn and practice additional strategies to enhance their skills and expertise.

Event Location
Southwest Institute of Healing Arts
1538 E. Southern Ave
Tempe, AZ 85282
Event Fees:
Complimentary
Registration is closed for this event.
For more information or questions, please email:
rsvp@swiha.edu