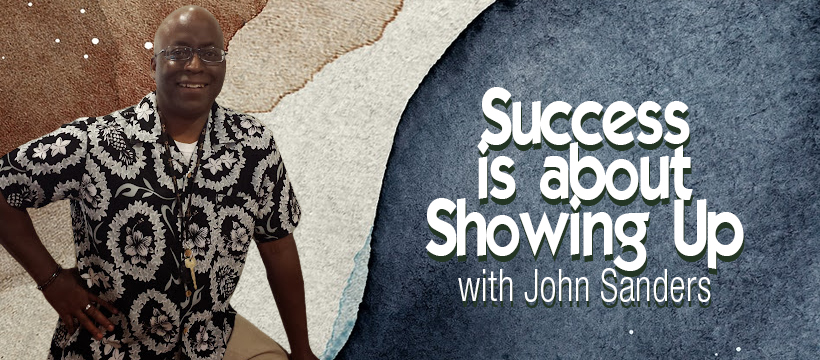 Gifts and Graces: Success is About Showing Up!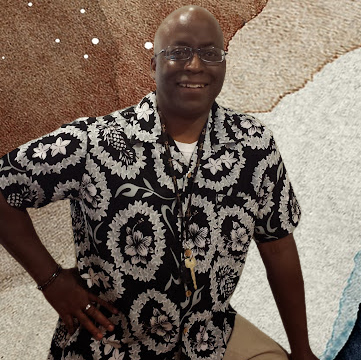 October Gifts and Graces: Success is About Showing Up!
An inspirational presentation on our Brain, Overcoming Obstacles & Creating a life of Happiness!
Woody Allen, an actor, film writer, and comedian once said, "Eighty percent of success is showing up". Professional educator, massage therapist and almost comedian John Sanders agrees completely. The more you dare to authentically 'show up' the more success you will experience. Join us for a motivational night filled with information, illuminations and intention setting. You'll leave with a better understanding of what might be holding you back and how to get ahead! Ready, set, show up!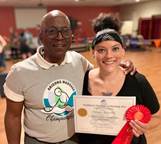 John Sanders found his career passion in massage 29 years ago! He loves the diversity his career has provided. With his unique gift of therapeutic touch he has touched many lives – both clients and students. He is certified in Advanced Sports Massage, Advanced Medical Massage, is a Reiki Master and has mastered many other modalities. He maintains a diverse clientele with his private practice, which includes working with professional and amateur athletes, of various sports, ranging from soccer to triathlon.
John has published multiple articles for the massage industry and is an active community volunteer for charitable events, including organizing over 259 volunteer massage services at charity/sporting events for massage students. As a former instructor for the Arizona School of Massage Therapy/Cortiva, in Tempe Arizona, and now a part-time instructor for SWIHA, John has been teaching massage therapy for the past 18 years. John has helped influence and shape the minds of many future massage therapists. His dynamic and captivating instruction in the classroom allows him to teach his passions of Professional Development, Sports Massage and Therapeutic touch.
After Gifts and Graces, come experience a complimentary mini energy session from one of our practitioners or vendors.
Toe Reading, Reiki, Tarot Reading, Polarity, Coaching and Chair Massage will be available.


Gratuities are Suggested.
**This is a complimentary event**
In-person or via Facebook LIVE.
Please RSVP at rsvp@swiha.edu
Event Location
Southwest Institute of Healing Arts
1538 E. Southern Ave
Tempe, AZ 85282
Event Fees:
Complimentary