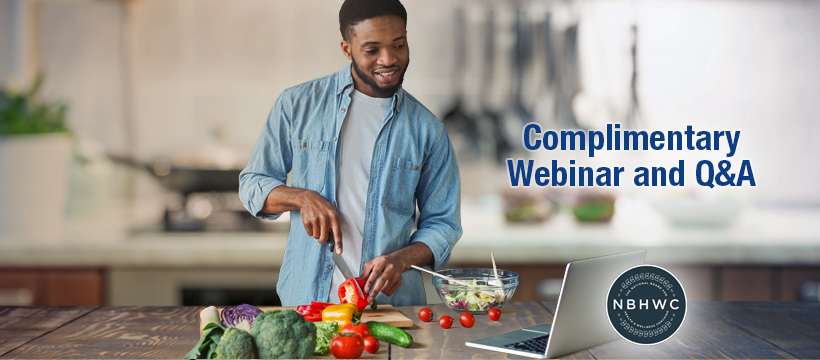 Holistic Health & Wellness Coach Webinar
Engage in a rewarding, life-changing career that
helps people create and live their absolute healthiest life.
You are invited to our complimentary webinar to learn more about our Holistic Health & Wellness Coach program (HHWC), an online diploma program consisting of 755 hours that can be taken from anywhere in the world. Register for our Complimentary Webinars and Q&A:
When: Tuesday, October 26, 2021 10:30 – 11:30AM Arizona Time
Register in advance for this complimentary webinar
Do you feel called to help others? This program is designed for individuals who are motivated to coach others to live healthier lives, be centered in their wellness, and create sustainable healthy habits. At the core of this program is a belief in the mind-body-spirit connection and that each of us has a deep, inner knowing. When we connect with that knowing, we can achieve our individual health and wellness goals that are aligned with our values!
We will provide you with a comprehensive educational foundation in behavior change, mindfulness, and positive psychology. It is focused on mind-body-spirit connection while being deeply rooted in science, and providing you tools to create a realistic and complete business plan that is unique to your vision as an entrepreneur.
This program aligns with the standards of the National Board for Health and Wellness Coaching (NBHWC) and prepares graduates to work with clients to support self-directed and person-centered changes that promote a sense of ownership and lasting change.
As you progress through this program, you will master foundational holistic nutrition topics, psychology fundamentals, mindfulness techniques, entrepreneurial business development, professional communications, and marketing. Choose from one of two paths: Mindful Meditation Facilitator or Natural Foods Culinary Specialist.
For information email us at info@swiha.edu
Event Fees:
Complimentary