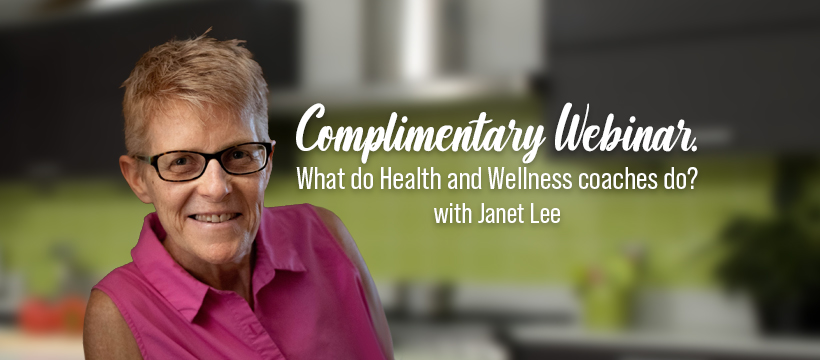 Health and Wellness Complimentary Webinar
Looking for a rewarding, life-changing career?
You are invited to one or all of our complimentary webinars to learn more about our Holistic Health & Wellness Coach program (HHWC), an online diploma program consisting of 755 hours that can be taken from anywhere in the world.
Click to register for our upcoming webinar
What Does a Health and Wellness Coach do?
• Help people discover the "why" behind their health changes
• Empower people to learn more about their minds and bodies
• Coaches provide support and accountability
• Utilize knowledge of health and wellness to help guide others to live healthier lives
What Will I Learn In This Program?
• Holistic Nutrition, Positive Psychology, Mindfulness, Entrepreneurial courses, how to work with clients and so much more!
• Explore nutritional needs across the life cycle, microbiome wellness, conscious eating principles, macro/micro nutrition the GRIT journey to success.
• Gain the proficiency and confidence to sit for the Health and Wellness Coach certifying exam (NBC-HWC).
• 100 hours of business development training designed to help you build your holistic entrepreneurial future
• You will get to choose either a focus of Mindful Meditation Facilitator or Whole Food Culinary to compliment your personal vision.
For questions email us at info@swiha.edu
Event Fees:
Complimentary
Registration is closed for this event.
For more information or questions, please email:
rsvp@swiha.edu