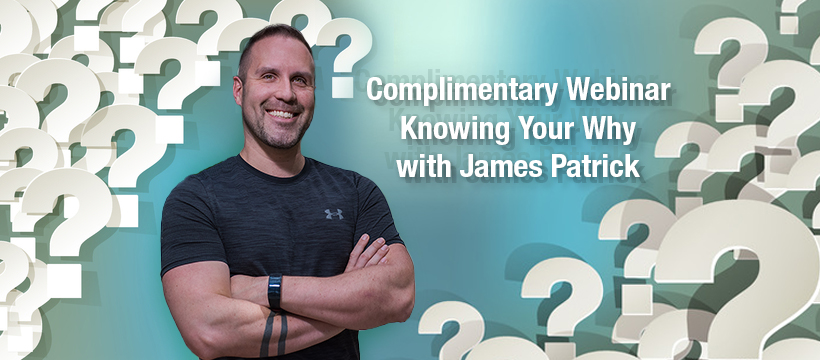 Looking for a rewarding, life-changing career?
You are invited to one or all of our complimentary webinars to learn more about our Holistic Health & Wellness Coach program (HHWC), an online diploma program consisting of 755 hours that can be taken from anywhere in the world.
To register for our upcoming webinar click to register
In this session of our HHWC Webinar series, James Patrick will be diving in on finding your "why". Health and Wellness coaches help clients find the "why" behind creating new healthy habits to sustain a healthy lifestyle....Before you can help someone else find their why, you have to find yours! Join to learn more about this amazing program!
For questions email us at info@swiha.edu
Event Fees:
Complimentary