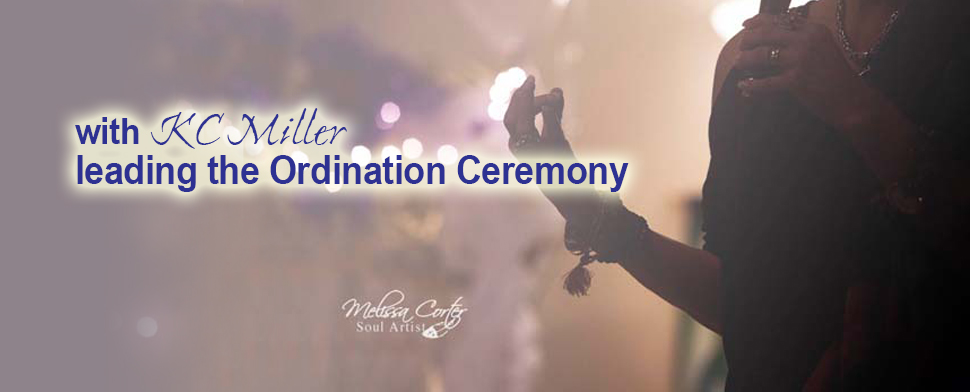 Gifts and Graces – How are YOU being called to serve?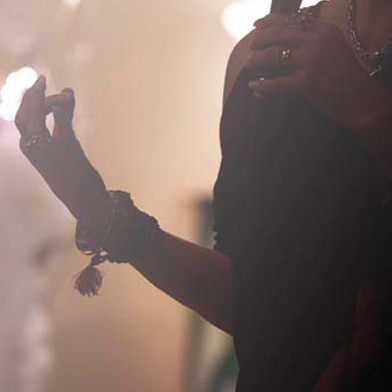 We would love to have you join us for a commUNITY event at our monthly Gifts & Graces Celebration on Friday, December 2, 2016!
We are asking the question:
"How are YOU being called to serve?"
Twice a year we have an opportunity to ordain a few, very committed people who are motivated to offer their the world their own unique, Spirit-given gifts. We invite you to witness a ceremony for these who feel 'called' to a place of spiritual leadership in their lives and in their own communities. This calling is a journey of self-awakening, self-exploration, and self-affirmation, which often leads to the desire for Ordination.
Past guests have told us that just by witnessing the ordination ceremony, they became clear on how they might serve in the world.
After this special commemoration, guests will be invited to experience complimentary sessions of Energy Work, Spiritual Coaching, Toe Reading.
COMPLIMENTARY EVENT
RSVP@swiha.edu
Location: 1100 E. Apache Blvd. Tempe AZ 85281 | 480-994-9244 | www.swiha.edu
Event Location
Southwest Institute of Healing Arts (SWIHA)
1100 E. Apache Blvd.
Tempe, AZ 85281
Event Fees:
Complimentary

Registration is closed for this event.
For more information or questions, please email:
rsvp@swiha.edu